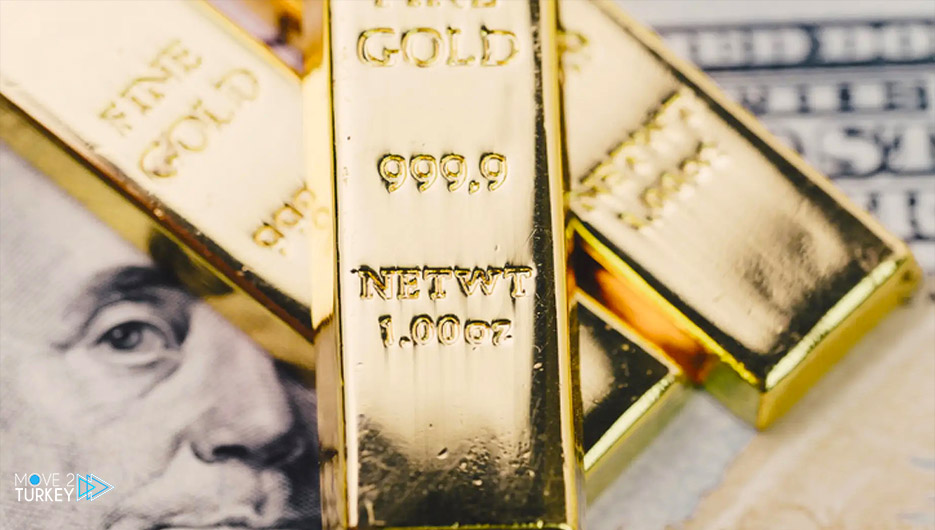 Gold prices continue to rise, and a gram of gold is trading at 494 pounds.
Also, an ounce of gold is at the level of $ 830 thousand, and will the increase in the price of a gram of gold continue?
The rise in gold prices is not slowing down
The gram carried the gold's rise to the ninth trading day in a row, and reached its highest value in the last 6 months, reaching 494 liras.
A quarter of gold reached 812 liras, and an ounce of gold that rose in April has seen the peak of the past three months.
From a perspective of $ 1.837, an ounce of gold is currently at the level of $ 1.830.
Under the height
Presenting information about the recent situation under it, economist Quint Baxoy said, "In the master plan, there is an additional $ 4 trillion package operation.
It could come from the United States by taking advantage of liquidity support outside of a safe haven, "he says.
What will be the direction of gold prices in the coming days?
In response to the question, Baksoy said the following:
D "From the moment the scenario of $ 2,000 or more an ounce is realized, the price is possible at 600 and above in the gram.
But this projection should be seen as a technical scenario, not from today to tomorrow. "
What should a gold investor do in this process?
Hinting that withdrawals could take place towards the long term, Baksoy said: "In the medium and long term, they protect you, bring you income and provide a hedge against other instruments.
Gold should definitely be in portfolios especially, and continuing to use withdrawals should be in the direction of buying."