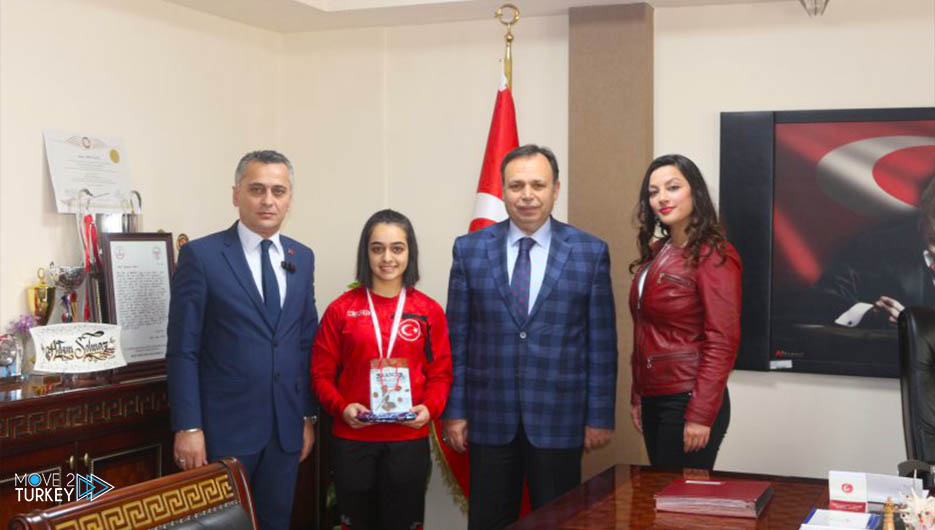 Turkey's Asuman Ayhan won the silver medal at the European Under-23 Championships for weightlifting in Finland.
A statement issued by the Turkish Weightlifting Federation said on Friday that Ayhan finished second in Europe on the first day of the championship with a total of 143 kilograms.
He explained that this came after she obtained the silver by carrying 63 kilograms in the snatch, and the gold by lifting 80 kilograms.
The tournament will be held in Rovaniemi, Finland, from September 24 to October 3.