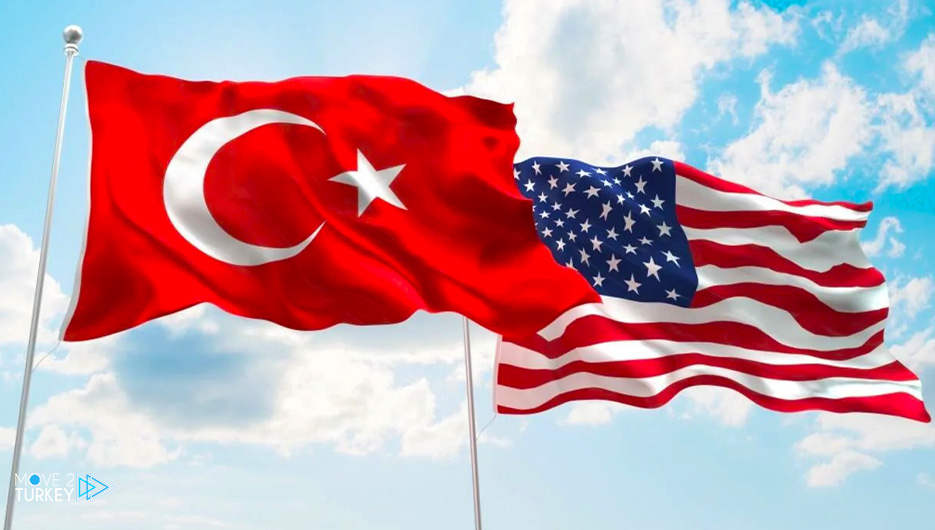 Washington DC Mayor Muriel Bowser has declared October 2022 a Turkish Heritage Month.
Bowser said in a statement she signed in this regard that the "Year of Turkish Heritage" was declared in October 11 years ago, which contributed to building a bridge between Turkish and non-Turkish Americans.
She pointed to the strength of Turkish-American relations, pointing out that Americans of Turkish origin played an important role in the development of education, culture, economy and social development in Washington.
She pointed out that more than 20,000 Americans of Turkish origin reside in Washington and the neighboring states, pointing out that Ankara and Washington signed a "sister cities" agreement.
Washington also hosts the Turkish Festival in October of each year, organized by the American-Turkish Association. The 20th edition of the festival is expected to be launched this year on October 16.