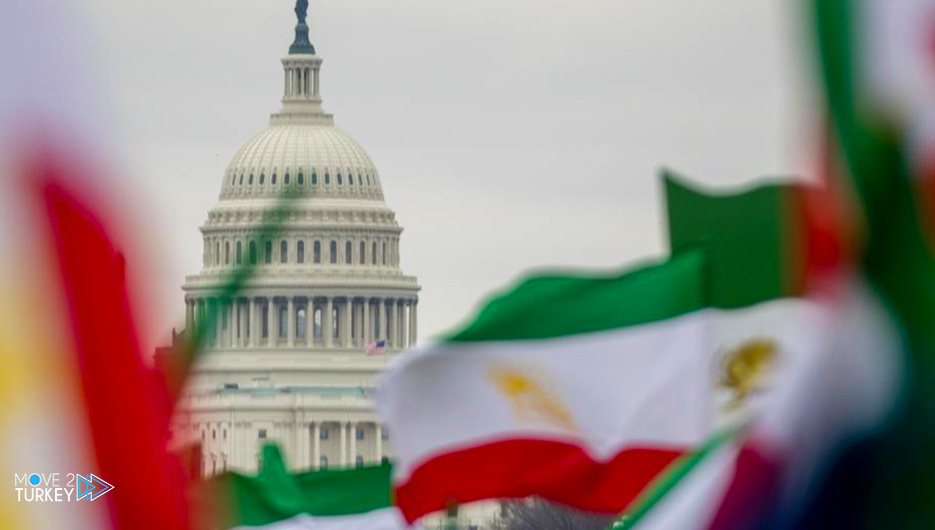 The administration of US President Joe Biden decided Friday evening to exempt Iran from sanctions on some of its peaceful nuclear activities.
This comes as indirect talks between Washington and Tehran regarding returning to the 2015 nuclear agreement have entered the final stage.
The Wall Street Journal reported that the US administration decided to exempt Iran from some sanctions over its civilian nuclear activities.
At a time when it is trying to reach an agreement with it on returning to the nuclear agreement signed in 2015.
According to documents obtained by the American newspaper, the United States will again allow foreign companies and officials to participate in Iranian nuclear projects for civilian use.
Reversing the Trump administration's decision in 2020 to include those companies on the sanctions list.
This decision would pave the way for the resumption of those projects as part of a restored nuclear agreement that is currently being negotiated in Vienna in talks between Iran, the United States and several world powers.
Trump unilaterally withdrew in 2018 from the nuclear agreement and re-imposed most of the US economic sanctions on Tehran, and in May 2020 he also canceled the "nuclear waivers."
These exemptions relate in particular to the Tehran research reactor and the heavy water reactor in Arak, which has been converted under the eyes of the international community in such a way that it has become impossible to produce plutonium for military use.
After Trump withdrew and reimposed severe sanctions, Iran gradually began to violate the nuclear restrictions stipulated in the agreement.
A spokesman for the National Security and Foreign Policy Committee of the Islamic Consultative Assembly of Iran, Hamoud Abbaszadeh Mishkini, confirmed a few days ago that.
"The other party in the nuclear negotiations has so far agreed to cancel some of the embargo measures imposed on Iran," according to what was reported by the (official) IRNA news agency.