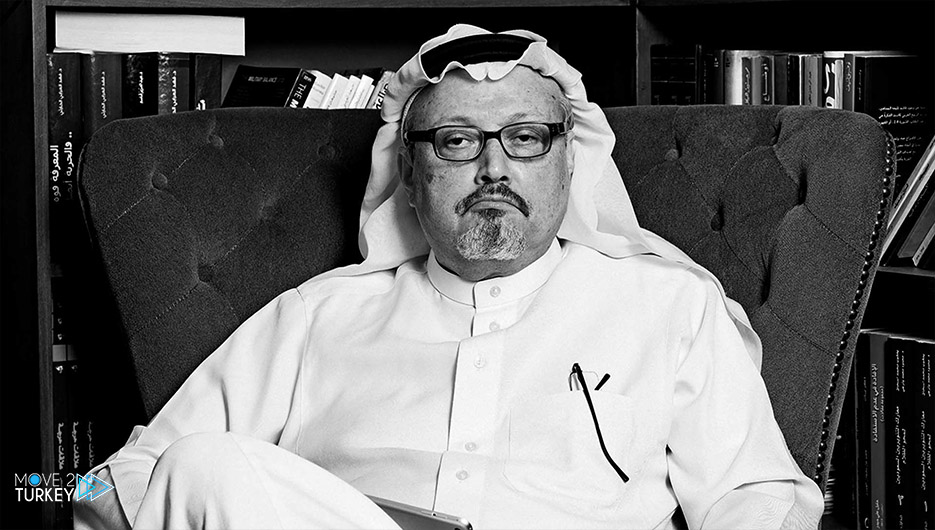 The Washington Post said on Saturday that "justice has yet to be served in the murder of its Saudi journalist Jamal Khashoggi."
This came in an article entitled "Justice for Khashoggi was not achieved" on the occasion of the three-year anniversary of Khashoggi's murder inside the Saudi Consulate in Istanbul, Turkey, on October 2, 2018.
"Those responsible for Khashoggi's murder have not been punished so far in the case that shook international public opinion," the newspaper said in the article.
And it stressed, "there was no tangible development in the course of the investigation that followed the incident with the aim of revealing the main perpetrators and culprits."
It pointed to "Riyadh's notorious record in dealing with human rights issues, and its implementation of campaigns of arbitrary arrests against people of other thought and opinion."
And in late February, the United States published a summary of a US intelligence report that ruled out the assassination of Khashoggi by Saudi officials without a green light from Saudi Crown Prince Mohammed bin Salman, who controls the intelligence and security services in the kingdom.
Meanwhile, the Saudi government rejected what it described as a negative, false and unacceptable evaluation of the US report, and considered that it contained "inaccurate information and conclusions."