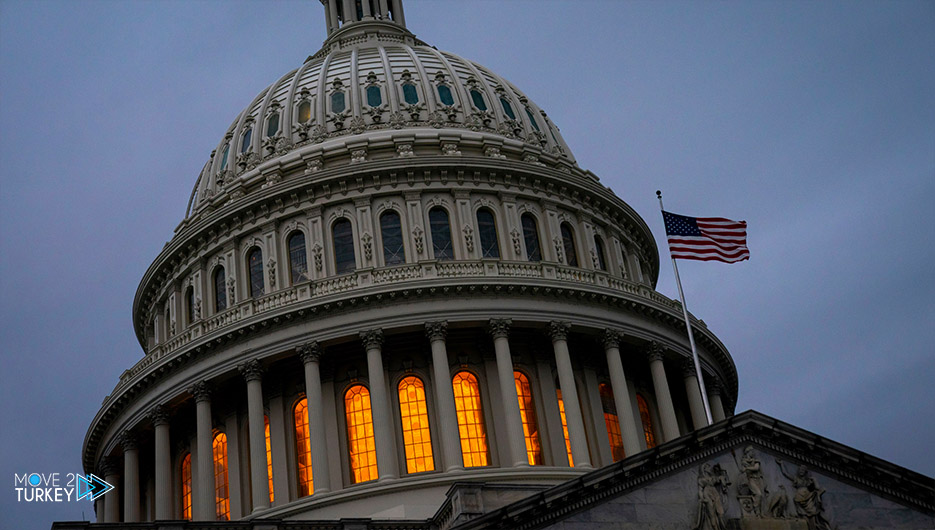 On Wednesday, the United States demanded that armed groups not be allowed to threaten the Libyan elections scheduled for 24 December.
This came in a brief statement by the US ambassador to Libya, Richard Norland, published by his country's embassy on its Twitter page.
And on Monday, a battalion affiliated with the militia of retired Major General Khalifa Haftar surrounded the headquarters of the Sebha Court, which prevented a session from being held to decide the electoral appeal submitted by Saif al-Islam Gaddafi's lawyer, before withdrawing on Tuesday.
The reason for the withdrawal of Haftar's forces is not yet clear, but the UN mission in Libya on Monday expressed its dismay at the court's closure.
It also vowed to impose sanctions from the UN Security Council against "those who obstruct the justice and elections system."
"The United States shares the concerns of the Libyans and the international community," Norland said.
He demanded that "armed forces and the threat of violence should not be allowed to threaten the upcoming elections, which will begin on December 24, and the aspirations of millions of Libyans to vote," according to the statement.
Norland called on "all parties to calm down, reduce tensions and respect the ongoing legal and administrative electoral processes led by the Libyans."
On Wednesday, the Electoral Commission announced a "preliminary list" of 73 candidates for the presidential elections, including Haftar, in addition to another that included 25 excluded, including Saif al-Islam.
On Tuesday, the Zawiya City Court of First Instance (west) ruled to exclude Haftar from the list of candidates, according to local media.
Libyans hope that the elections will contribute to ending the armed conflict that has afflicted their oil-rich country, with the support of Arab and Western countries, mercenaries and foreign fighters.
Haftar's militia fought for years the former internationally recognized Government of National Accord.