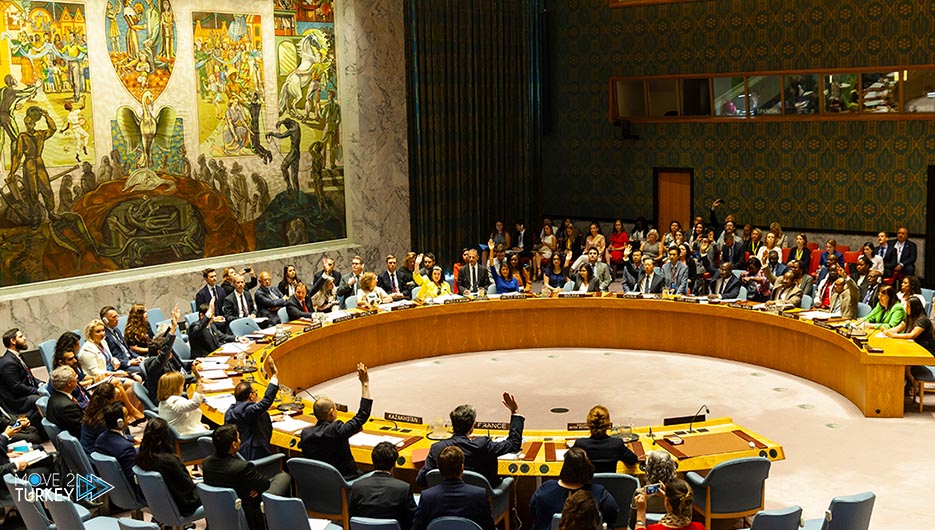 Washington called on the UN Security Council on Tuesday to take "concrete actions on Myanmar and not just issue statements because they are no longer enough."
This came in a statement issued by the US Permanent Representative to the United Nations, Ambassador Linda Thomas Greenfield, on the occasion of the first anniversary of the military coup in Myanmar.
In early February 2021, the army carried out a military coup in Myanmar, which was accompanied by protests that resulted in dozens of deaths, injuries and detainees.
"On the first anniversary of the military coup in Burma (Myanmar), we witness an escalation of the regime's human rights violations, as well as an intensifying humanitarian crisis," the US ambassador said in the statement.
"The United States has taken a variety of measures, including through the United Nations, to pressure the (Myanmar) army and lead it to reverse course and return to the path of democracy," she added.
"We were proud to co-sponsor a United Nations General Assembly resolution in June that called for the flow of arms to be prevented into Burma," she said.
"We have also pushed to keep Burma on the agenda of the Security Council, whose 15 members have been united in condemning the violence in this country," Greenfield added.
And she added, "The Security Council needs to do more in this regard. Just data is not enough, but there is a lot that can be done and needs to be done."
"The Security Council must demonstrate through concrete actions that the world demands a political solution to end the suffering of the people of Burma, stop the flow of arms to this country, release political prisoners, and return to the political process," Greenfield added.
The Washington delegate urged "the international community to put its words into practice to ensure an end to violence and the release of unjust detainees, as well as the restoration of the democratic transition in Burma."