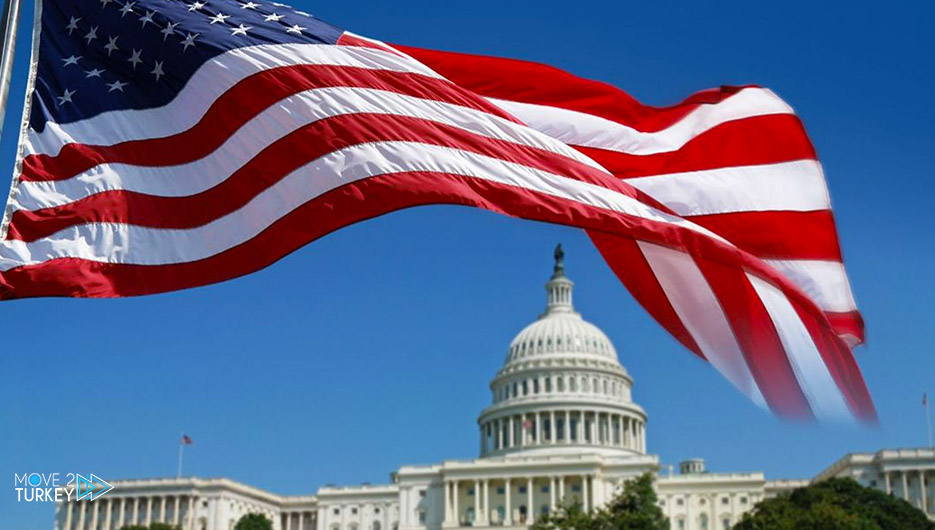 US Secretary of State Anthony Blinken announced that the value of aid provided to the victims of the devastating earthquake in Turkey and Syria has increased to $185 million.
Blinken said in a tweet he posted on Twitter Sunday that the United States will provide additional aid worth $ 100 million to the earthquake victims.
He added, "The United States will continue to stand by the Turkish and Syrian people."
The US administration announced earlier that it would provide aid worth $85 million to earthquake victims in Turkey and Syria.
On Sunday, Blinken made a tour with his Turkish counterpart, Mevlüt Çavuşoğlu, to the earthquake-affected areas in southern Turkey.