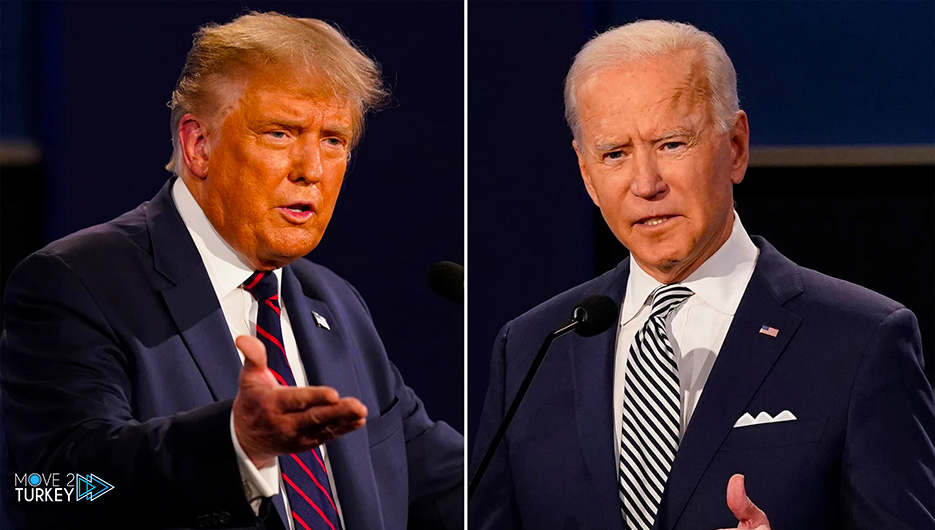 A year before the by-election, US President Joe Biden's warning came from the polls.
The Republican candidate, with the support of former President Donald Trump, won the Virginia governor's seat, and the view is growing that Trump's support among Republicans is growing.
US President Joe Biden also received a strong warning from the ballot box in Virginia, and the Republican Party candidate without a political background won the governor's seat from the Democratic Party.
Former President Donald Trump also backed millionaire Glenn Youngkin, who narrowly won the election with 50.83 percent.
Voters also evaluated the performance of Biden and Democratic members of Congress over a 10-month period in this poll.
While 45 percent of voters hate Biden's performance, 25 percent support him.
The majority of voters believe that Republican Yongkin can solve all problems except for the Corona epidemic.
The view that support for former President Donald Trump among Republicans is gaining weight.
He believes that Trump, who supports GOP candidates in every election and takes to the field in some, will accelerate these activities.
The Republican base supporting Trump is expected to spread its influence in Virginia's gubernatorial elections across the country in the November 2022 congressional elections.