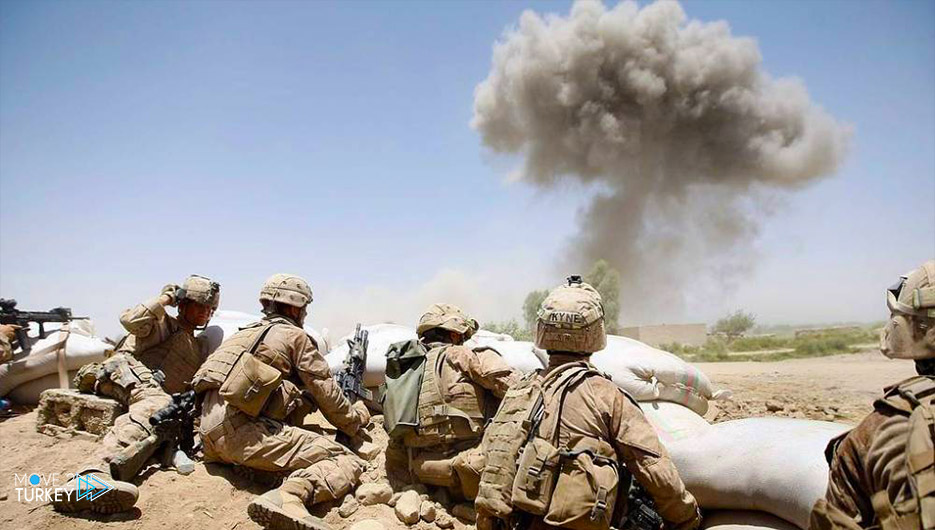 The Afghan Ministry of Defense announced on Saturday that US bombers targeted a gathering of the "Taliban" movement in the northern province of Jawzjan.
Ministry spokesman Fouad Aman said on his Twitter account that "B-52 bombers belonging to the US Air Force targeted a gathering of the Taliban in the city of Sherberghan in Jawzjan state."
He explained that the attack occurred at 6:30 pm (14:00 GMT).
He added that "the terrorists suffered heavy losses as a result of the air raid of the US forces," without specifying them.
And earlier on Saturday, the Afghan "Tolo News" channel reported that US President Joe Biden had ordered the targeting of "Taliban" sites to stop the movement's progress in the north of the country, which has not yet been officially confirmed by the US.
It added that the Afghan security forces and the "Taliban" are engaged in "heavy" fighting in the capitals of the provinces of Kunduz, Takhar, and Badakhshan in northern Afghanistan.
Since last May, the level of violence in Afghanistan has escalated with the expansion of the Taliban's influence, coinciding with the start of the final stage of the withdrawal of US forces, which is scheduled to be completed by August 31.
Afghanistan has been suffering a war since 2001, when an international military coalition led by Washington overthrew the rule of the "Taliban" because it was linked at the time to the "Al-Qaeda" organization, which adopted the September 11 attacks of the same year in the United States.