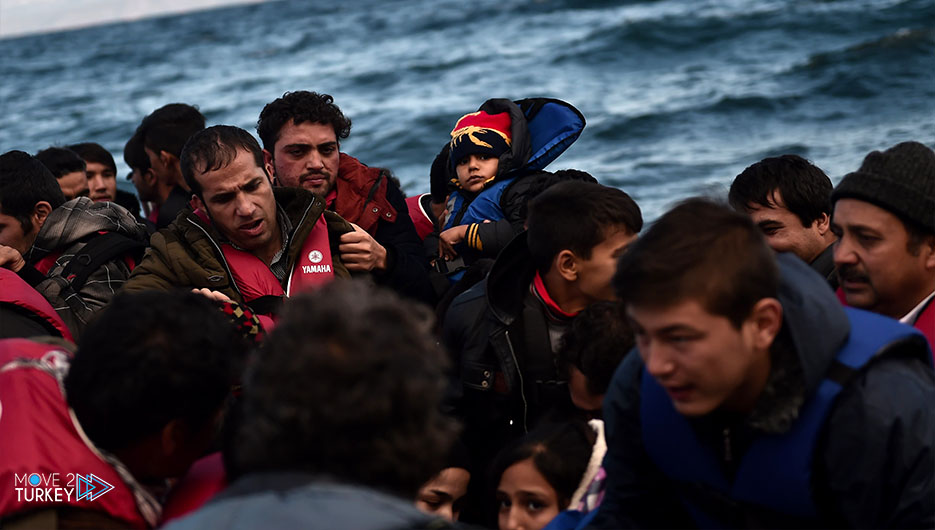 The United Nations High Commissioner for Human Rights said on Tuesday there is strong evidence that Greece committed human rights abuses by pushing asylum seekers towards Turkey.
UNHCR spokeswoman Marta Hurtado, at a press conference in Geneva, expressed their deep concern over the situation of refugees in Libya.
She pointed out that the Libyan security forces recently launched several campaigns to arrest refugees on its territory, which resulted in deaths and serious injuries against refugees.
She called on the Libyan authorities to launch urgent and independent investigations into these reports and to release the detained refugees in a qualitative manner.
In response to a question about the lack of comment by the Office of the High Commissioner for Human Rights on the processes of forcing asylum seekers to return to Europe, especially Greece.
"We are receiving strong evidence that Greece has pushed asylum seekers to Turkey," Hurtado said.
On Thursday, European Commission spokesman Adelbert Jahns noted the existence of videos and reports.
It confirms the use of violence against asylum seekers at the borders of the European Union, and pushing them to return outside its borders, describing it as "alarming."