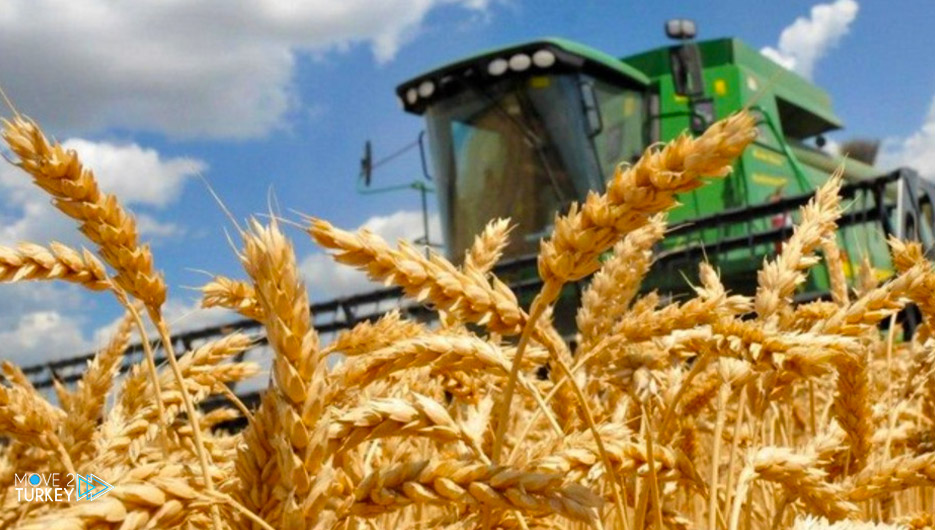 A UN official on Wednesday expressed his deep gratitude to Turkey for establishing and operating the Joint Coordination Center for Securing Ukraine's Grain Exports.
This was stated by the UN Coordinator at the Joint Coordination Center in Istanbul, Frederick Kenny, during a press conference in New York.
The UN official said, "I would like to especially thank our Turkish partners for the tremendous support and cooperation (..) for the establishment and operation of this center."
"I also want to commend the commitment of the Turkish, Russian and Ukrainian parties to work together to implement the Safe Shipping Agreement," he added.
He added, "Especially since we started work in the Joint Coordination Center 5 days after the signing of the secure shipping agreement."
He stated that since the center was operational on July 27, "12 ships have left Ukrainian ports with a total tonnage of more than 370,000 tons of grain and other foodstuffs."
And he added, "Only today we have conducted 5 inspections of ships, and we expect the number to increase in the future."
On July 22, Turkey, Russia, Ukraine and the United Nations signed the "Document on the Initiative for the Safe Shipping of Grain and Foodstuffs from Ukrainian Ports" during a meeting hosted by Istanbul.
The agreement included securing exports of grain stuck in the Ukrainian ports on the Black Sea (Eastern Europe) to the world.
Many countries in the world suffer from a grain crisis as a result of the inability of cargo ships to leave Ukrainian ports due to the Russian-Ukrainian war that has erupted since February 24.