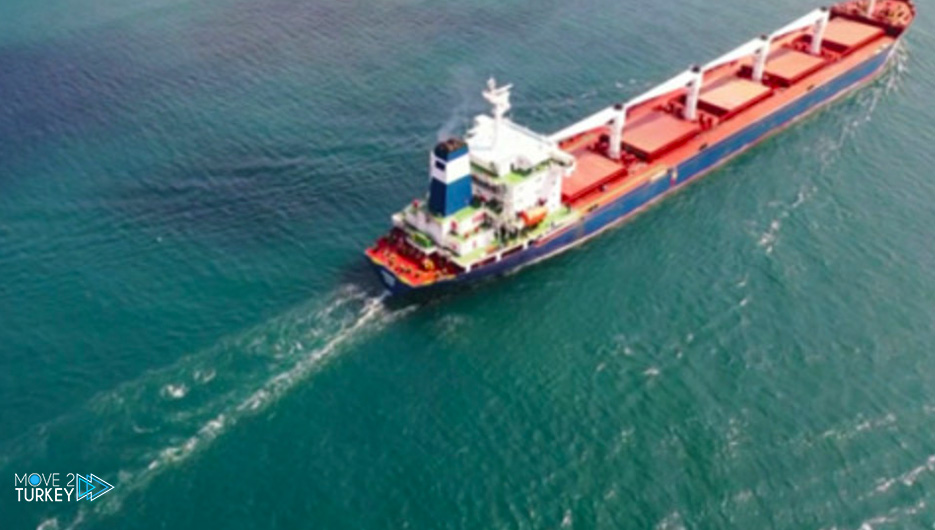 The Ukrainian grain ship "Razoni", laden with grain, has reached the strait of Canak Qala (The Dardanelles) to continue its way to Lebanon.
The ship crossed the Istanbul Strait after its inspection yesterday by members of the Joint Coordination Center.
The grain ship is scheduled to continue its journey towards the Lebanese port of Tripoli, where its last destination is.
On July 22 last, under the patronage of President Recep Tayyip Erdogan and United Nations Secretary-General Antonio Guterres, a signing ceremony took place in Istanbul for the "Document on the Safe Shipping Initiative for Grain and Foodstuffs from Ukrainian Ports" between Turkey, Russia, Ukraine and the United Nations.
The agreement included securing exports of grain stuck in the Ukrainian ports on the Black Sea (Eastern Europe) to the world.