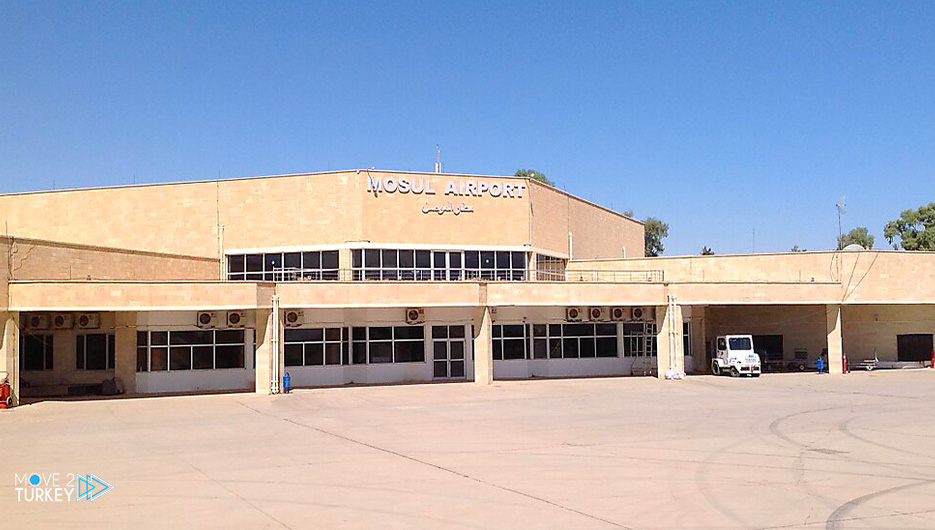 Nineveh Governor Najm al-Jubouri announced that the governorate in northern Iraq has concluded a contract with two Turkish companies to rehabilitate Mosul International Airport.
This came in a statement to reporters on Wednesday, where he indicated that the Turkish companies "TAV Airports Holding" and "Inshaat 77", which have international experiences, will rehabilitate Mosul International Airport.
Al-Jubouri added that Mosul Airport, which was previously used for domestic flights, has been converted into an international airport and that they signed a contract with the two mentioned companies to rehabilitate it.
The governor of Nineveh added that rehabilitation work will start soon, and that the airport will be the gateway to Mosul and Iraq to the world.