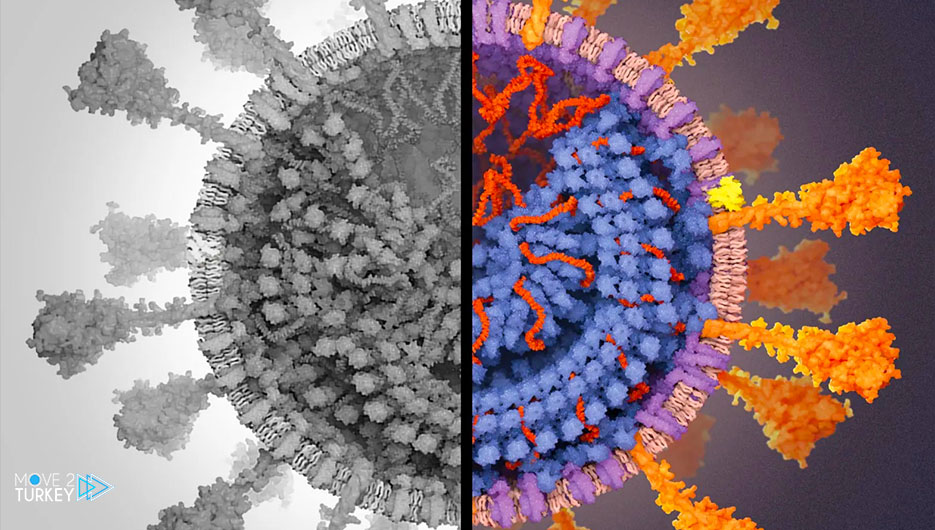 Both MERS-CoV and delta were detected in a patient in Mexico, with the double mutation case in question recorded in the state of Hidalgo.
Hidalgo Governor Omar Fayad confirmed the case, which emerged as a result of various analyzes conducted by the Mexican Institute of Reference and Epidemiological Diagnostics.
In a statement on his account on social media, Governor Fayyad described the case as "unprecedented in Mexico so far."
The governor also announced that the Ministry of Health in the state of Hidalgo and Jean-Marc Gapstu, head of the WHO office in Mexico, has started work on conducting deep epidemiological studies in coordination.