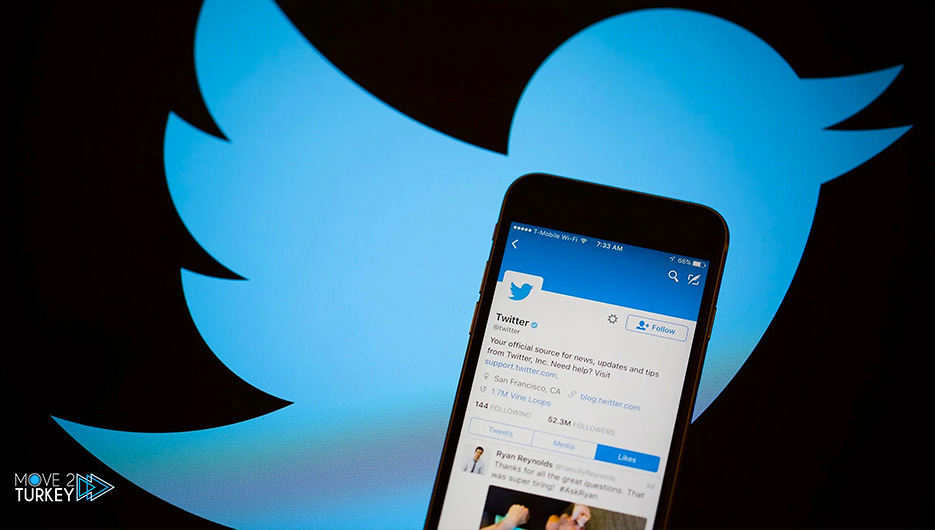 Twitter has taken measures to prevent situations that annoy users such as hate speech or cyberbullying.
c feature called "Safe Mode", those who deliver hate speech or make unwanted comments will be automatically banned.
Twitter announced that it is testing a new feature called "Safe Mode" to get rid of annoying interactions.
The feature will be activated in a small test group whose language settings are English.
Safety mode will also flag accounts that contain hate speech.
Accounts that frequently send unsolicited comments to the user will also be detected.
Discovered accounts will be automatically banned for 7 days, and the feature will be activated via the Settings tab.
The system will also evaluate both the posts and the accounts you share, but the accounts that the user follows or interacts with frequently will not be automatically banned.
When enabled, the feature will relieve users of the burden of dealing with unwanted posts.
Banned people will not be able to follow their blocked accounts, view their Tweets, or send messages during this period.
Users will be able to automatically see blocked accounts and unblock them if prompted.