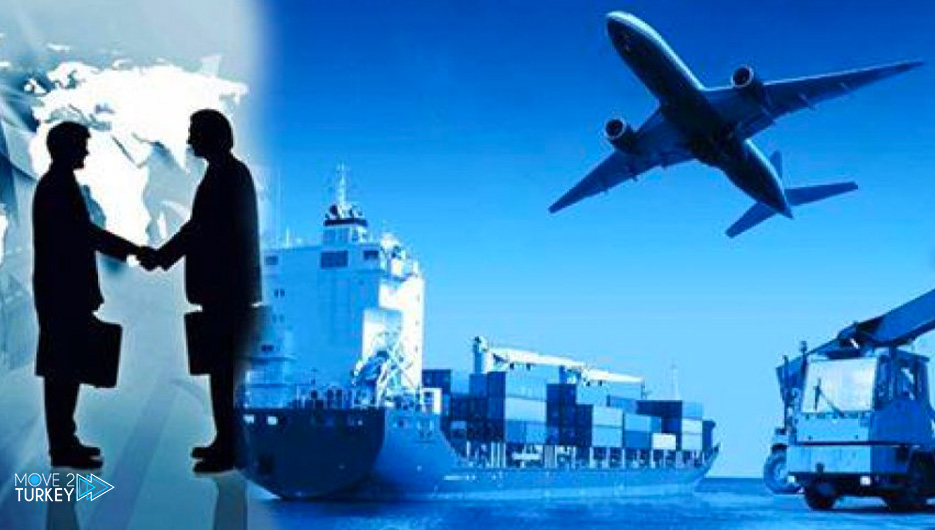 Turkish Airlines and the Service Exporters Association are seeking to increase the export of services to Venezuela by intensifying the number of flights to its territory in the coming period.
Ahmet Polat, Chairman of the Executive Committee and Chairman of the Board of Directors of Turkish Airlines held talks in Venezuela to contribute to the trade relations between the two countries.
According to a statement by the Turkish Airlines media office on Sunday, Polat said that he, along with representatives of 3,700 companies, held economic cooperation talks with the Venezuelan side.
Polat, who is also the head of the Service Exporters Association, confirmed that Turkish Airlines has begun measures to increase its flights to Venezuela in order to expand trade.
He pointed out that Turkish Airlines continues its measures to increase the number of flights to Venezuela to 10, including 7 direct flights and 3 flights via Havana.
Last week, the Venezuelan capital, Caracas, witnessed a visit by the Turkish Minister of Trade, Muhammad Moush, at the head of a delegation of 90 Turkish businessmen.