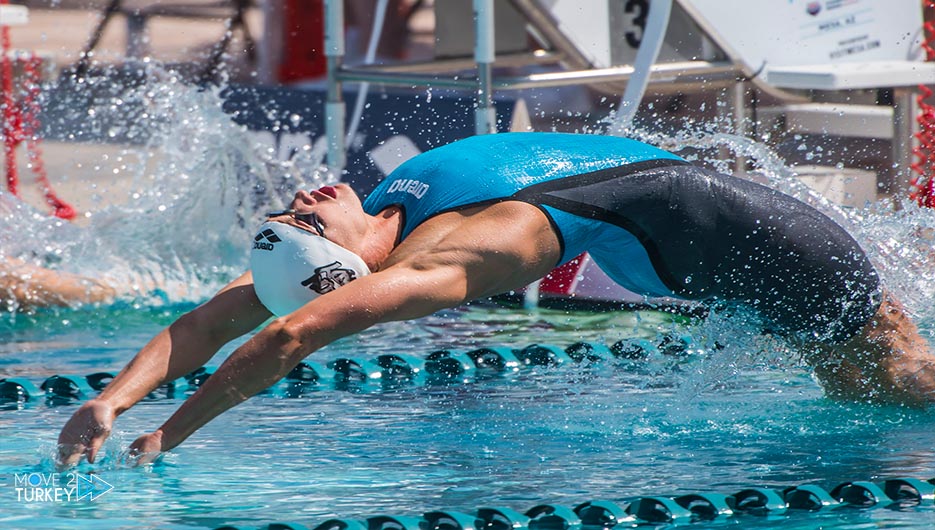 Turkish swimmer Deniz Erten won the silver medal in the women's 400-meter medley at the European Junior Swimming Championships in Rome, Italy.
Arten clocked a time of 4 minutes 43 seconds 65 milliseconds in the 400 meters final on Tuesday.
It was ranked second after Britain's Katie Shanahan, who won the gold in 4 minutes, 42 seconds, and 59 parts of a second.
Russia's Anastasia Sorokina came in third, taking the bronze.