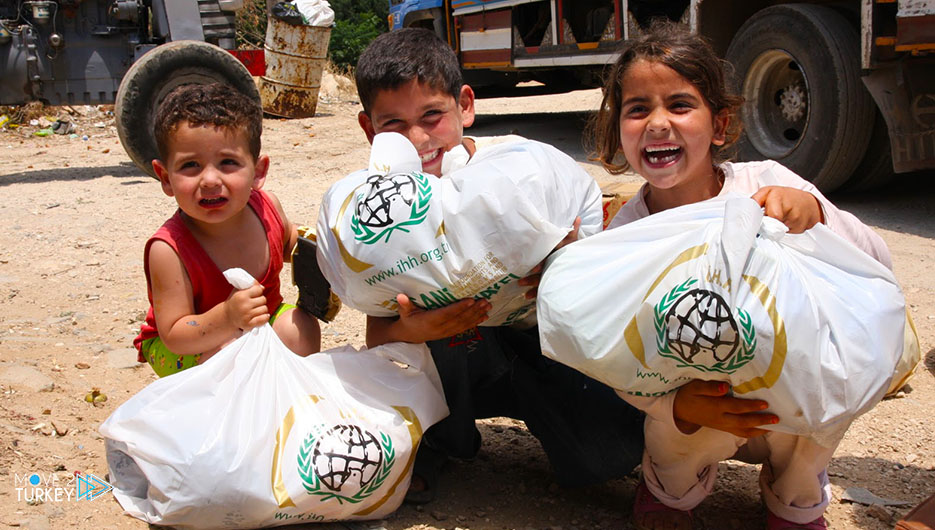 The Turkish Humanitarian Relief Foundation (İHH) announced that it has delivered aid provided by donors to 134,142 orphans in 49 countries during the year 2022.
The authority stated in a statement on Wednesday that the assistance covered 13,26 orphans in Turkey and 121,116 orphans in 48 other countries.
It explained that the aid provided by the donors reached the orphans every month on a regular basis.