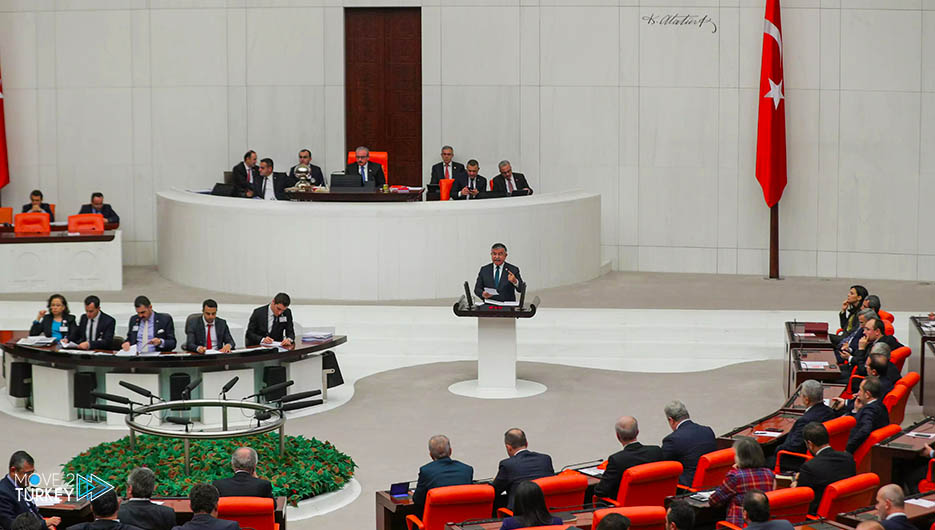 The Turkish parliament on Wednesday condemned the violence that threatens people's lives, harms public order and damages property in Kazakhstan.
This was stated in a joint statement issued by the Justice and Development Parties, the Republican People's Party, the National Movement, Aye, and Parliament Speaker Mustafa Santob.
The statement stressed that Turkey is watching with concern the recent developments in sisterly Kazakhstan, stressing that the peace and stability of Kazakhstan is as important as peace and stability in Turkey.
The statement welcomed the calm of the situation and the return of things to normal thanks to the prudence of the people of Kazakhstan and the wise attitude of the administration there, and called for mercy for those who lost their lives in the events.
He also expressed his condolences to the relatives of the victims, and wished recovery to the injured.
"We condemn acts of violence that threaten people's lives, harm public order and damage property, and we support the Kazakh government's agenda to increase the welfare of the people," he said.
"Turkey will continue to provide all kinds of support for the peace and stability of Kazakhstan, which is important for the region," he added.