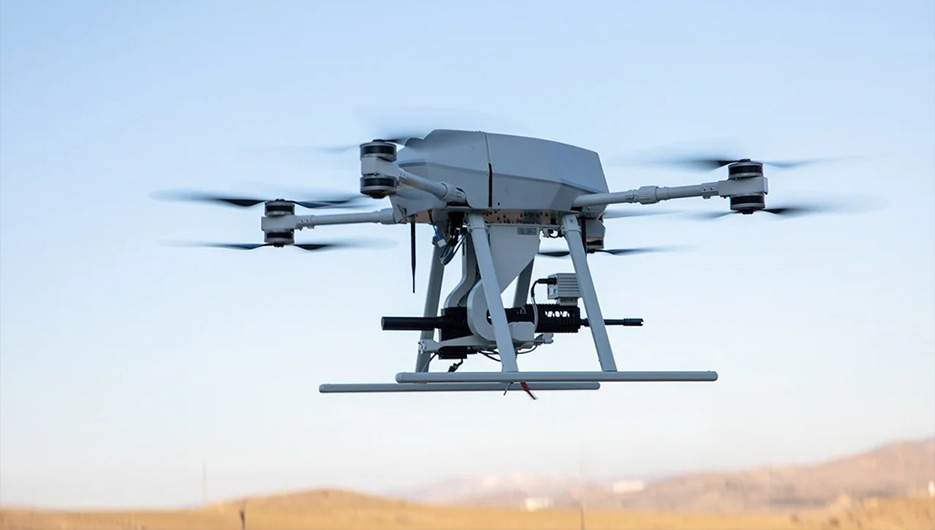 Turkey's Aerospace Industries Corporation (TUSAŞ) plans to cooperate with Pakistan's National Engineering and Science Council (NESCOM) in developing remotely piloted aircraft.
TUSAŞ said in a statement on Saturday that it had signed a cooperation agreement with the Pakistani side on the sidelines of the 15th International Defense Industry Fair, which was hosted by Istanbul from Tuesday to Friday.
It added that the agreement aims to expand the potential markets for the proliferation of Phoenix planes manufactured by TUSAŞ and enhance cooperation between Turkey and Pakistan.
It pointed out that the agreement stipulates that the two parties are jointly responsible in the field of employment, resources, and technology transfer.
The President of TUSAŞ Teel Kotel explained that the agreement with Pakistan will provide important contributions to the drone sector, according to the statement.
He added that the agreement will enhance the power of the Phoenix aircraft, stressing the importance of continuing the historical brotherly relations between the two countries to achieve gains for them.
After the phoenix made its maiden flight on December 30, 2010, it has been continuously improved to become one of the world's best-in-class drones.
The phoenix has achieved impressive successes during its use by the Turkish security forces and has become the focus of the attention of many countries seeking to meet their needs in the field of reconnaissance and surveillance.