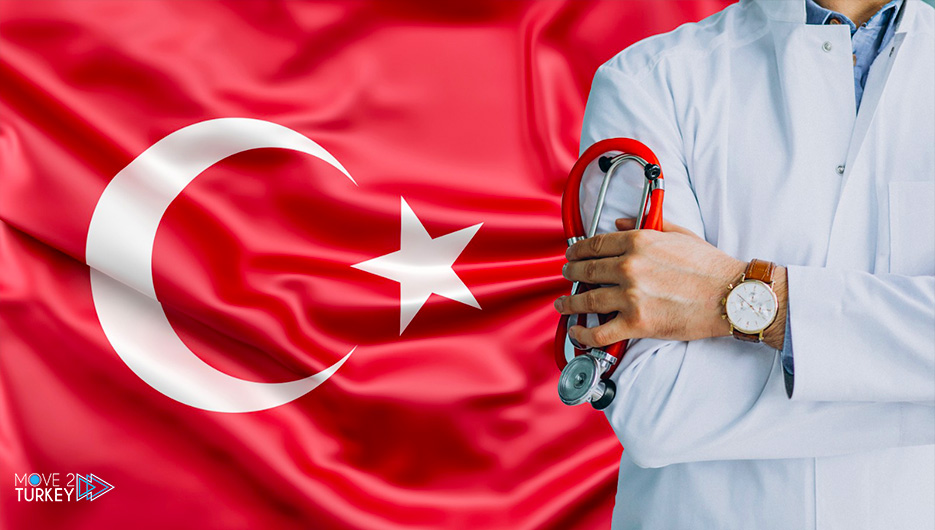 On Friday, Ankara announced the arrival of Turkish aid and medical equipment to Tunisia during the next few days to combat the spread of the Coronavirus.
This was stated by Turkey's ambassador to Tunisia, Şağlar Fehri Şakiralp, during a meeting he had with Tunisian Parliament Speaker Rached Ghannouchi on Friday.
And at the Parliament headquarters in the capital, according to a statement issued by the Tunisian Parliament.
The Turkish ambassador affirmed his country's determination to "continue to support Tunisia in its confrontation with the repercussions of the Coronavirus.
Declaring in this regard "Turkey's readiness to provide Tunisia with medical aid and equipment that will arrive in the next few days."
The Turkish ambassador informed Ghannouchi, "Greetings of the President of the Turkish Republic, Recep Tayyip Erdogan, and the Speaker of the Turkish Parliament, Mustafa Shantoub," stressing "the ancient and solid Tunisian-Turkish relations."
During the meeting, the ambassador pointed to "the efforts he is currently making to further consolidate relations and link Tunisian and Turkish businessmen and investors to establish new projects and programs and explore investment opportunities."
The ambassador renewed the invitation of Parliament Speaker Rashid Ghannouchi to visit Turkey.
At the time of his side, Ghannouchi praised "Turkish support for Tunisia in the many difficult stages that the country has gone through on the path to achieving economic and social stability."
Ghannouchi called on Turkey to continue this support, especially in this delicate health situation that various countries of the world are going through due to the repercussions of the Coronavirus.
The Tunisian Parliament Speaker stressed the importance of parliamentary relations between the two countries, praising "the efforts aimed at developing and enriching them."
In view of the contribution of parliamentary diplomacy to strengthening cooperation at the bilateral and multilateral levels.
On Thursday, the Tunisian Ministry of Health announced the collapse of the country's health system in light of the widespread outbreak of the Coronavirus, before returning Friday and confirming the resilience of its system in the face of the virus.
For days, Tunisia has been witnessing a widespread outbreak of the virus, as the number of coronavirus infections in Tunisia rose to 473,229, including 15,861 deaths, and 375,756 recoveries.
Two million and 82,765 vaccinations were carried out, of whom 614,710 people received the second dose of vaccination.