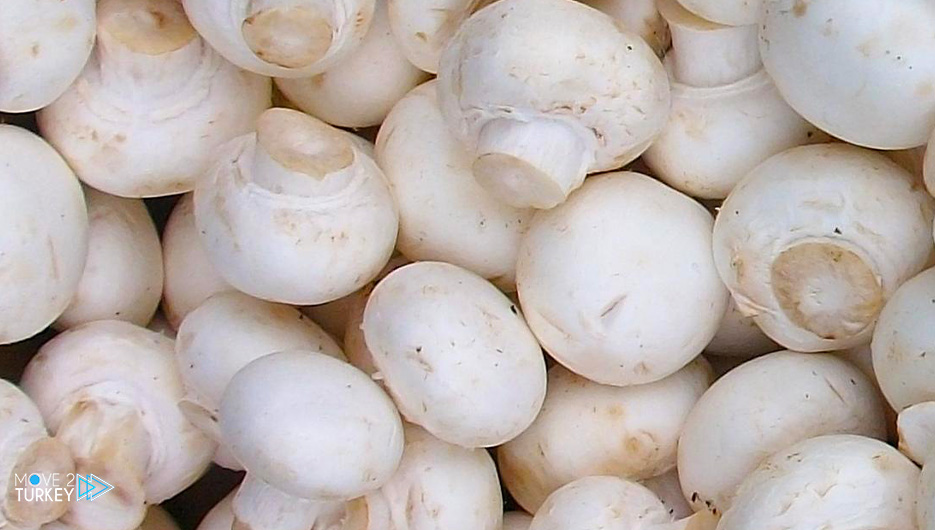 The Sari Qamish region of Kars state, eastern Turkey, is witnessing an abundance of giant mushrooms this year, after heavy rains.
The giant white mycelium that spreads in the forest of the area, which is located at an altitude of 2500 meters above sea level, raises the astonishment of the citizens because of its large size.
Citizen Chennai Wanli said that not many mushrooms appeared in the area due to the drought.
He added that the region witnessed prolonged rainfall, which led to an abundance of giant mushrooms.
He added that he had never seen breakfast of this size and number before, adding that he had collected many of them.
In turn, Hassan Jallad explained that he works in collecting breakfast in the area and that he is seeing a giant breakfast of this size for the first time.