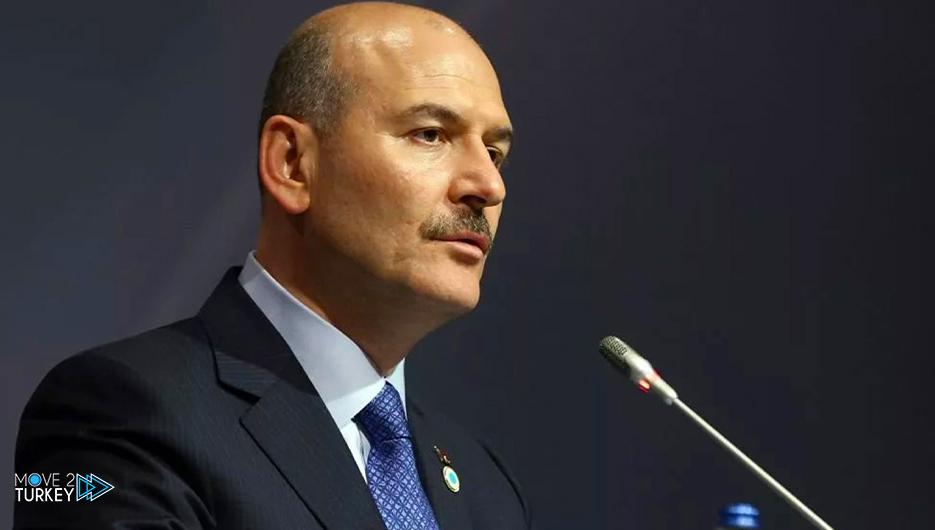 Turkish Interior Minister Suleyman Soylu announced Thursday that a terrorist attack had been thwarted in the Azaz region, northern Syria.
Soylu said in a statement on his Twitter account that the Hatay Police Intelligence Division and the Syria Task Force carried out a joint security operation in the Marea area of Azaz.
He added that the operation resulted in the arrest of PKK member Hassan Najjar, nicknamed "Abu Ali", and the seizure of an explosive belt containing 1.8 kilograms of explosives and large quantities of ammunition.