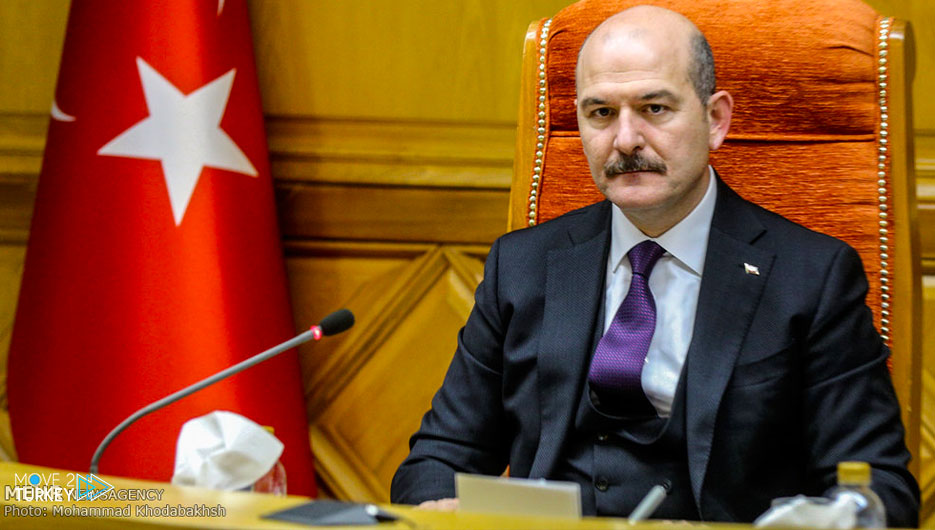 Turkish Interior Minister Suleyman Soylu presented his congratulations to his Dutch counterpart, Dylan Yesilgos-Zygiros, on the occasion of her new position.
The Ministry of Interior said in a statement on Tuesday that the two ministers discussed, via a phone call, ways to enhance cooperation between the two countries.
The statement indicated that the two countries established a mechanism and action plan for strategic cooperation last year, with the aim of cooperating in the areas of combating terrorism, drug crimes, cybercrime, and organized crime.
He stressed the importance of tangible and fruitful cooperation between the two countries in finding common solutions to regional and international issues.
The two ministers discussed many files such as the Russian-Ukrainian crisis, the Syrian file, combating illegal immigration, and humanitarian aid.