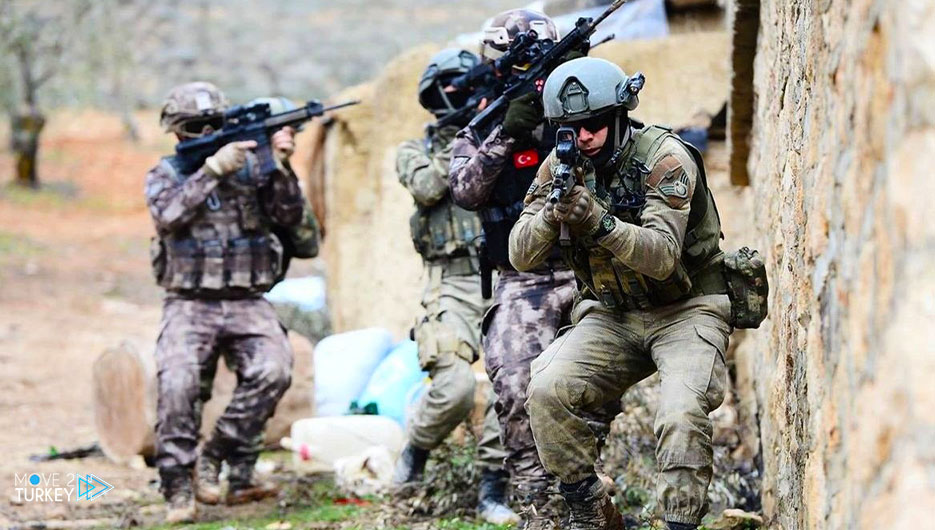 The Turkish intelligence service was able to neutralize Youssef Mahmoud Rabbani, a leader of Iranian origin in the terrorist PKK/YPG organization in the Qamishli region in northeastern Syria.
Security sources reported that Rabbani was involved in giving orders to carry out attacks on Turkish forces when he was "the official of the Heftanin region" in northern Iraq.
She pointed out that Turkish intelligence has obtained information that Rabbani, nicknamed "Razan Javid", is in Syria.
She pointed out that the terrorist Rabbani, "the general responsible" for the Amuda and Darbasiyah areas in the organization's ranks, was neutralized through an operation on August 6.
She pointed to the neutralization of another terrorist who was accompanied by Rabbani, Mazloum Asad, nicknamed "Rohaz Amuda", who is responsible for fortifications in Amuda and Ad-Darbasiyah.
The sources noted that the team participating in the operation returned safely to Turkey.