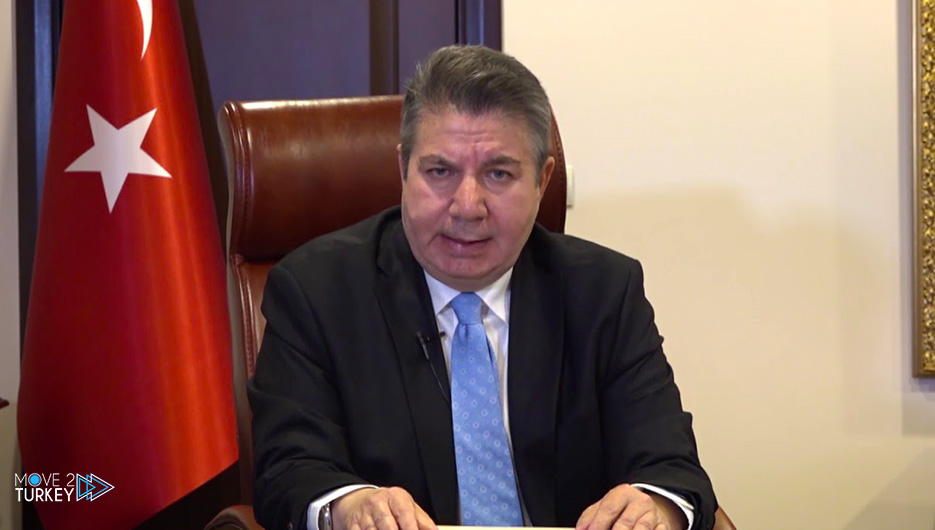 Turkish Deputy Foreign Minister Sedat Unal met the UN Special Envoy for Syria Geir Pedrosson in New York.
The meeting came on the sidelines of the 77th United Nations General Assembly, according to a tweet by the Turkish Foreign Ministry on Twitter.
The ministry shared a photo of Unal and Pedersen's meeting, pointing out that they discussed the latest developments in Syria.