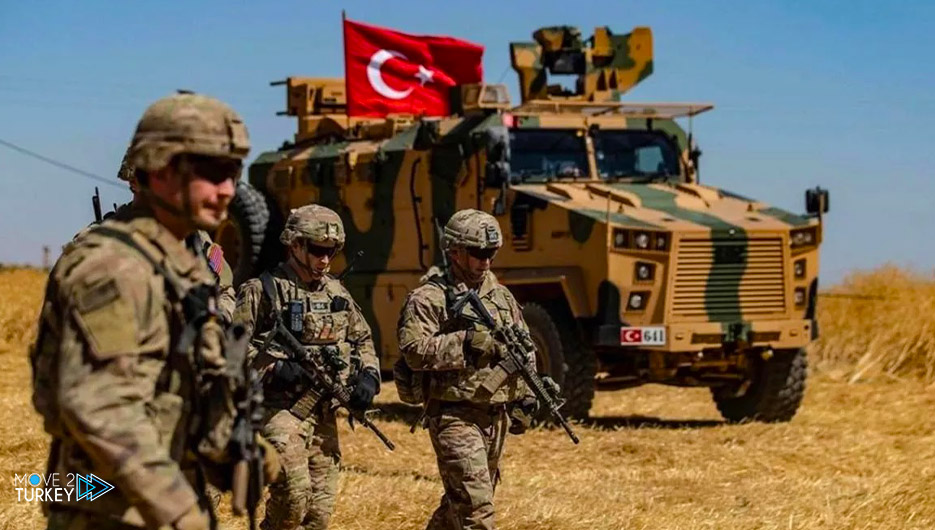 On Sunday, the Turkish Ministry of Defense announced the neutralization of 3 terrorists in northern Iraq.
The ministry said in a statement that the Turkish army continues to tighten the noose around the PKK terrorist organization.
She explained that the army forces were able to neutralize 3 terrorists as part of the "claw-lock" operation.
On April 18, Turkey launched the "claw-lock" operation against the strongholds of the "PKK" terrorist organization in the areas of Matina, Zab and Afshin-Basian in northern Iraq.