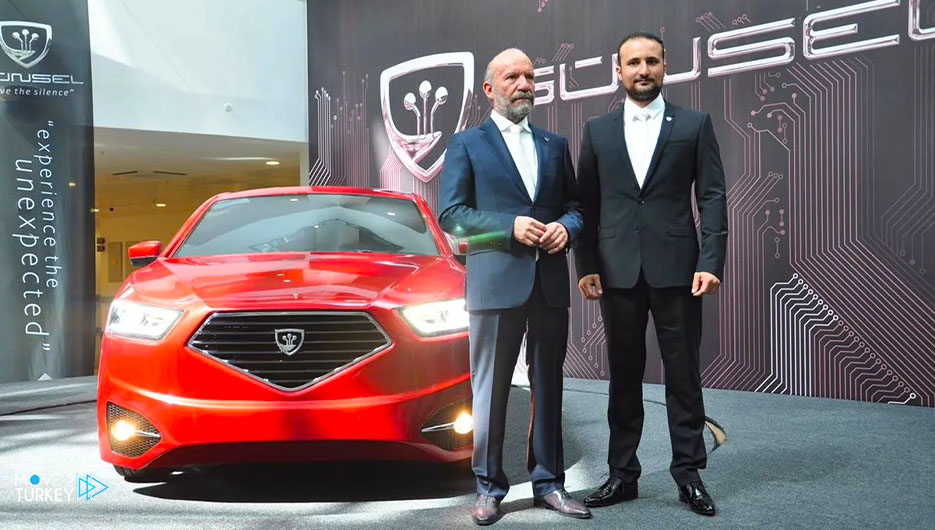 The electric vehicle exhibition in the British capital, London, witnessed the presentation of the first electric car of the Turkish Republic of Northern Cyprus.
The "Gunsel" car was designed, developed, and produced by Near East University, and work began on it in 2016, and it was developed against the famous Tesla cars.
In a statement, the Chairman of the University's Board of Trustees, Irfan Suat Günsel, explained that the car offers new opportunities for Turkish Cyprus, Turkey, and the Turkish world.
He said, "Günsel is the product of a 50-year dream, and the childhood dream of our university president and founder Suat Günsel, which we achieved with the effort of more than 200 engineers and designers in 5 years."
He pointed out that they bought parts from 800 suppliers in 40 countries, including Turkey.
He pointed out that they plan to start serial production of the car at a university facility near the capital, Lefkosa, at the end of the first quarter of next year.
He stressed that they will initially produce 20,000 cars, and aim to increase the number according to the market and demand.