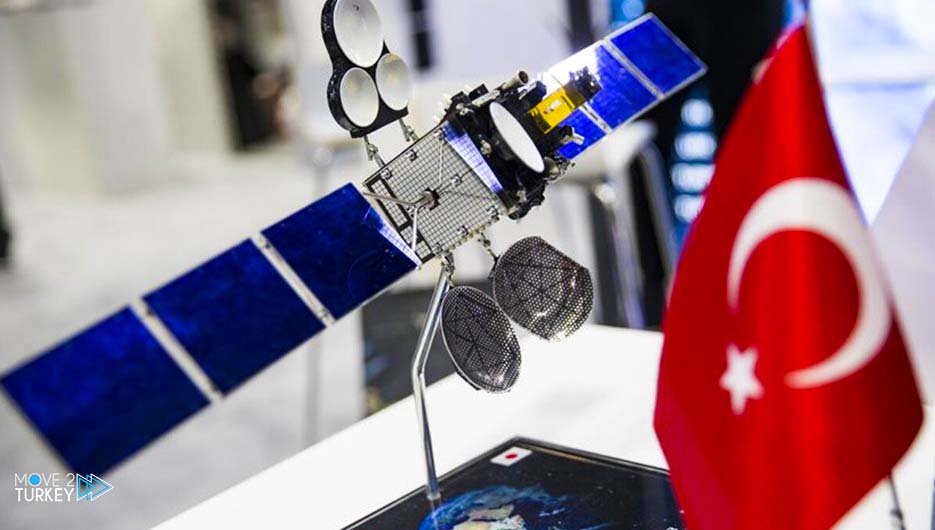 The leading Turkish companies in the field of space industries, Tusas, Turksat and Proven participated in the "Satellite 2023" exhibition, which is the largest in the field of satellites currently held in the US capital, Washington.
The exhibition, which has been held for more than 30 years, brings together the largest satellite manufacturers and operators in the world.
Turkish companies will display their products at the exhibition, which is attended by a large number of engineers and officials from a large number of countries around the world.
The vice president of the Turkish company TUSAŞ, Salman Nass, said that his company was briefed on the latest technologies presented at the exhibition and held bilateral meetings with a number of participating companies.
He explained that his company displayed the "TÜRKSAT 6A" satellite at the exhibition and provided the participants with extensive information about it.
Nass mentioned that the "GÖKTÜRK" monitoring satellite is being displayed at the "Satellite 2023" exhibition.
It is noteworthy that the "Satellite 2023" exhibition started on March 14th and will end on March 16th.