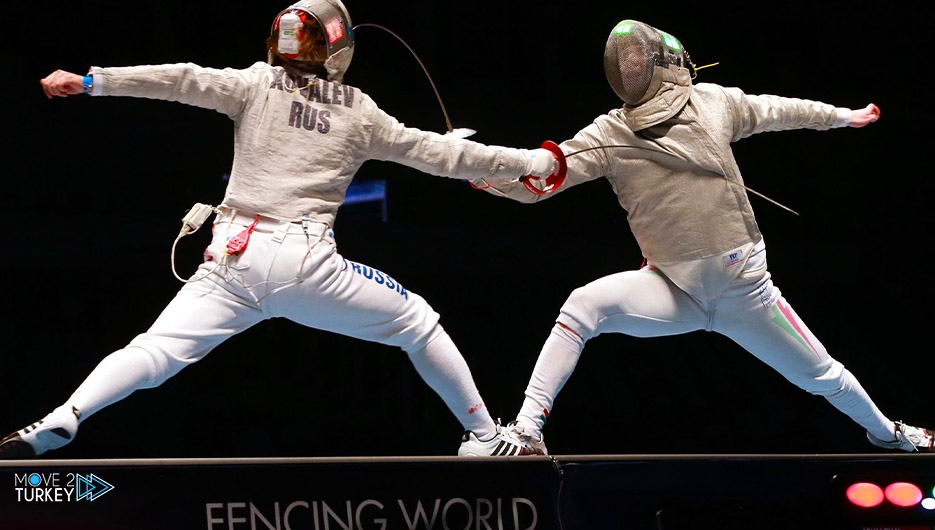 Turkish athlete Alina Erturk won the gold medal in the "Abye" category of fencing at the World Junior and Junior Fencing Championships on Saturday.
According to a statement published by the Turkish Fencing Federation, Erturk won first place in all the competitions that took place today in Dubai, UAE.
The statement indicated that the Turkish athlete managed to defeat her Ukrainian opponent, Anna Maksimenko, in the final, 15 to 11.
The name Erturk entered the history of Turkish fencing as a sport that got the best international ranking among its peers.