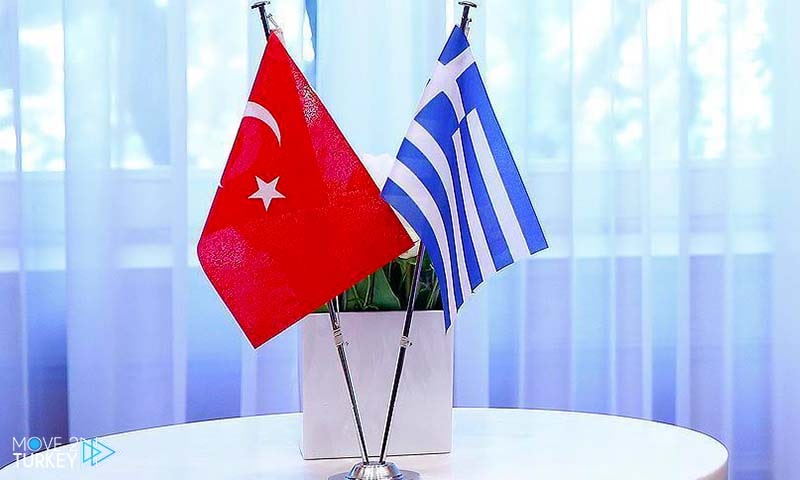 Diplomatic sources reported that Greek and Turkish officials would meet in the Belgian capital, Brussels, to work on reducing tensions in the eastern Mediterranean.
According to Turkish and Greek news sites, diplomatic sources said on Monday that representatives from Greece and Turkey are scheduled to visit NATO headquarters in Brussels on Tuesday. After NATO Secretary-General Jens Stoltenberg has long sought to bring the two sides to the negotiating table to resolve tensions.
A newspaper close to the Turkish government said that the return of the Turkish drilling vessel to its base in Antalya and the holding of the meeting came as a result of the efforts of the NATO Secretary General.
Meanwhile, the Turkish Energy Minister claimed, on Sunday, that the ship's return to its base took place according to the usual schedule and according to the maintenance schedule.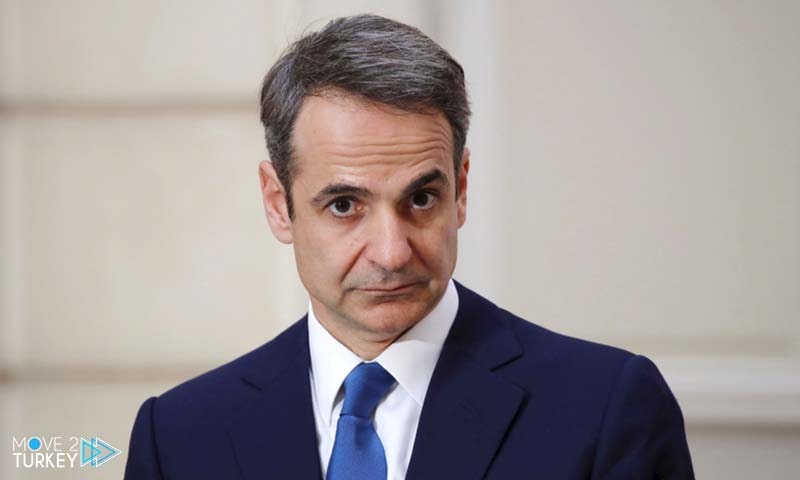 The Greek Prime Minister welcomes Turkey's move to de-escalate tensions in the Mediterranean
The Greek Prime Minister said, on Sunday, that the return of the Turkish research vessel to its base in the south of the country was the first positive step in easing tensions with Ankara over natural marine resources.
"The return of the Turkish vessel (Oruç Reis) is a positive first step and I hope there will be continuity," Greek Prime Minister Kyriakas Mitsotakis told reporters. "We want to talk to Turkey, but without provoking".
He added, "Dialogue is the only way to deal with the only problem between the two countries. Taking the first step (by Turkey) will improve the situation in bilateral relations."
On Saturday, the Greek Prime Minister announced the strengthening of the Greek armed forces with a variety of equipment to counter any threat, including from Turkey.
The Greek Prime Minister added that the Greek Armed Forces would be equipped with Sihawk-60 helicopters, anti-tank missiles and torpedoes. And he announced the deployment of 15,000 new military personnel to reinforce the country's armed forces.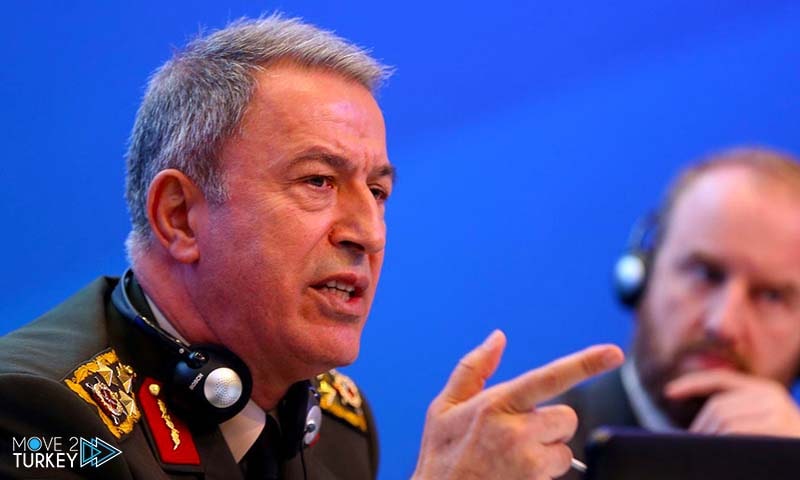 The Turkish response after the Greek Prime Minister's statements
"In order to reduce tensions in the region, it is better for some to remain silent," Turkish Defense Minister Halusi Akar told neighboring countries at a training center (Greece and Cyprus). Better for them to do nothing but suffocate. And whoever conspires against Turkey will suffer as they did in the past."
Then the Turkish Defense Minister told Greece that it was better to remain silent and not to serve the interests of others.
Akar's sharp warning came as Turkish officials announced in recent days that they were ready for talks with Greece.
A spokesman for the Turkish presidency called on Greece to enter into negotiations with Ankara without any preconditions and to keep its warships off the Turkish coasts.