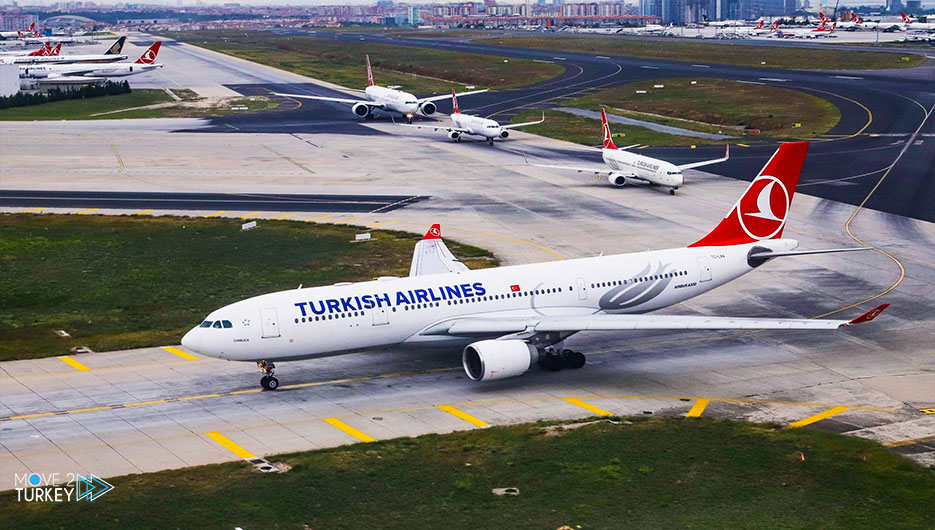 Turkish Airlines plans to launch new flights between the Ukrainian cities of Istanbul and Mykolaiv, starting from September 23.
"After long talks with Turkish Airlines, the director of Mykolaiv Airport Fyodor Barna said in a Facebook post.
Which is one of the largest airlines in the world, decides to conduct regular flights between Istanbul and Mykolaiv.
He expressed his great welcome for reaching this agreement with the Turkish company, pointing out that it is planned to conduct 5 flights between the two cities per week.
Mykolaiv is located in southern Ukraine and is considered one of its most important coastal cities.