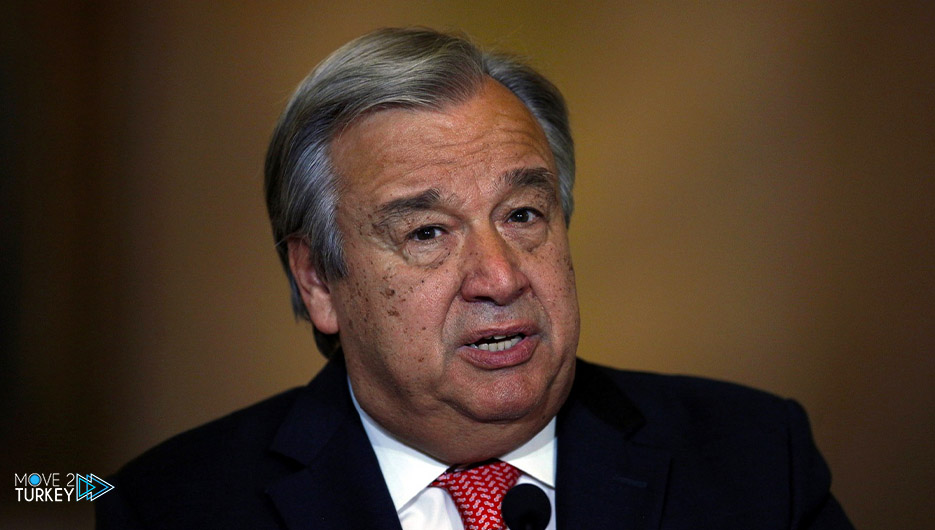 Turkish Airlines canceled its scheduled flights to Kazakhstan until January 9.
According to information from sources in the company on Thursday, Turkish Airlines canceled its flights due to protests and unrest in Kazakhstan.
And last Sunday, protests erupted in Kazakhstan against the increase in liquefied gas prices, including looting and riots in the city of Almaty, and casualties.
The government announced its resignation on Wednesday against the backdrop of the protests, followed by the imposition of a state of emergency across the country with the aim of maintaining public security, according to local media.