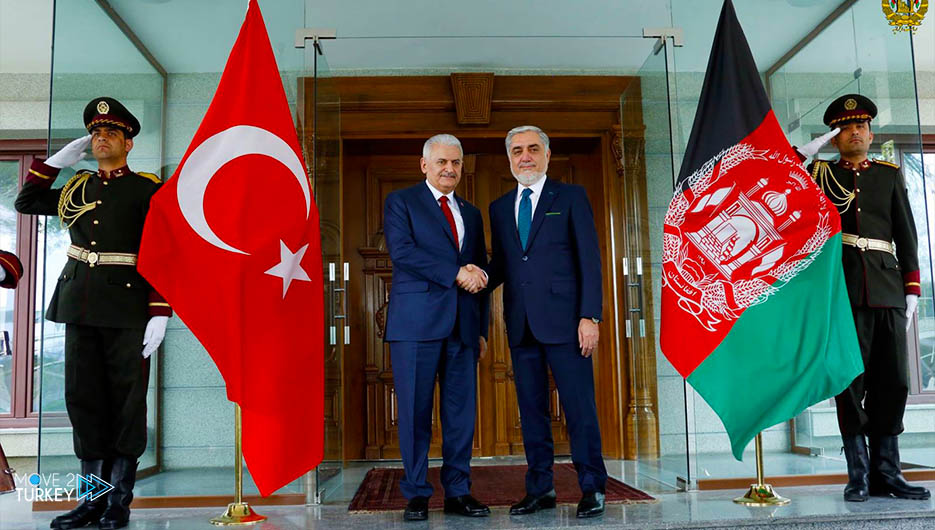 Turkish Defense Minister Hulusi Akar on Friday discussed with his Afghan counterpart Basimullah Khan Mohammadi bilateral relations and the regional security situation.
The Turkish Defense Ministry said in a statement that the talks came during a telephone conversation between Akar and Mohammadi.
She added that the two ministers also discussed the security file at Hamid Karzai International Airport in the Afghan capital, Kabul.
According to the statement, Akar affirmed during the call that Turkey and Afghanistan showed their solidarity in facing the difficulties they faced throughout history.
He pointed out that Turkey has been continuing its activities for a long time for the stability and prosperity of its Afghan brothers.
He pointed out that Turkey will continue to stay with the Afghan people as long as they want to, pointing to the importance of keeping the peace process alive in Afghanistan.
Afghanistan has been in war since 2001 when an international military coalition led by Washington overthrew the Taliban regime.
This is due to its association at the time with Al-Qaeda, which adopted the September 11 attacks of the same year in the United States.
The level of violence in Afghanistan has escalated since the beginning of last May, with the start of the final stage of the withdrawal of US forces by order of President Joe Biden last April, which is scheduled to be completed by next September 11.