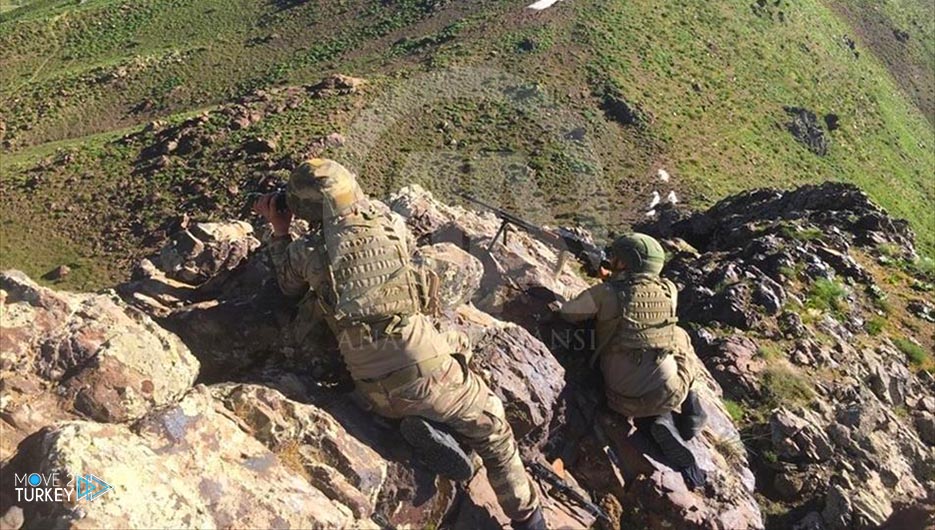 The Turkish Ministry of Defense announced the neutralization of two PKK terrorists in northern Iraq.
The ministry said in a statement on Tuesday that the terrorists were neutralized in the area of Operation Tiger's Claw.
The statement stressed that the Turkish armed forces will continue to destroy terrorist hideouts in northern Iraq.