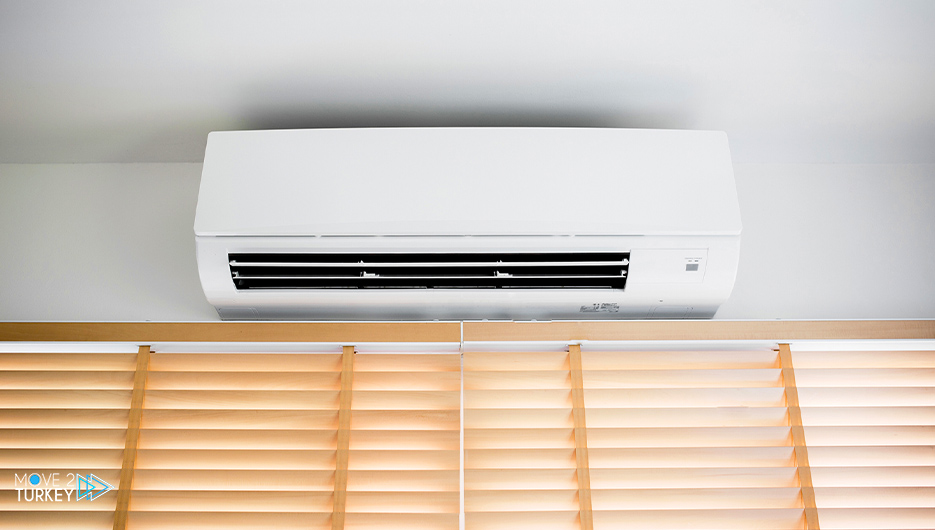 Turkey's revenue from air-conditioning exports reached 3 billion and 822 million dollars during the first 7 months of this year.
According to data from the Exporters Council, Turkish air conditioner exports during the mentioned period grew by 10 percent compared to the first 7 months of last year.
The exports of Turkish air conditioners during the mentioned period reached the markets of 186 countries.
At the level of importers, Germany topped the list of countries importing the most Turkish air-conditioning products with 405 million dollars, followed by Italy with 254 million dollars, and then the United Kingdom with 236 million dollars.