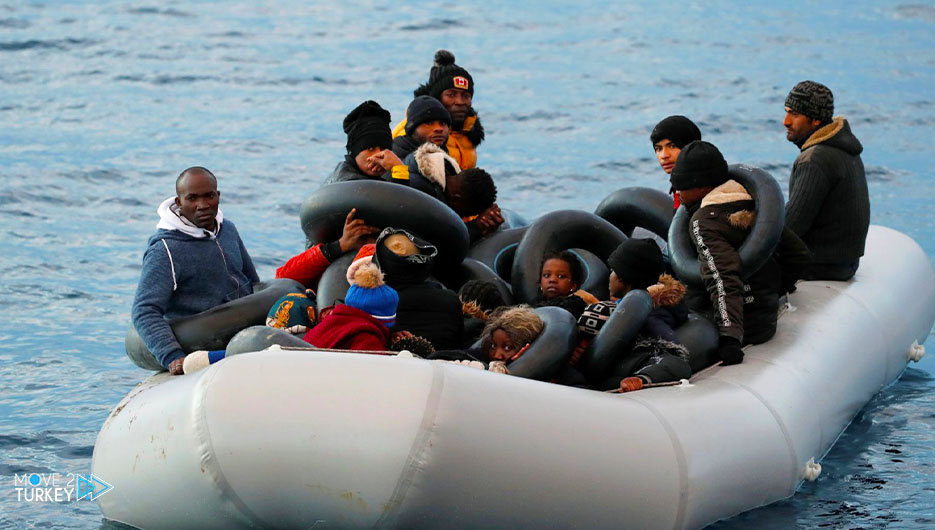 On Thursday, the Turkish Coast Guard rescued 101 irregular migrants off the coast of Çanakkale (west), after the Greek authorities pushed them into Turkish territorial waters.
The Turkish Coast Guard Command said in a statement that it had spotted irregular migrants on board 3 inflatable boats off the coast of the Ayvacik area in the state.
It added that the rescue teams managed to get 101 migrants of several nationalities out of the sea after the Greek authorities forced them to return to Turkish territorial waters.
The teams referred the migrants to the Directorate of Immigration after completing the legal procedures for their right to command the Coast Guard.