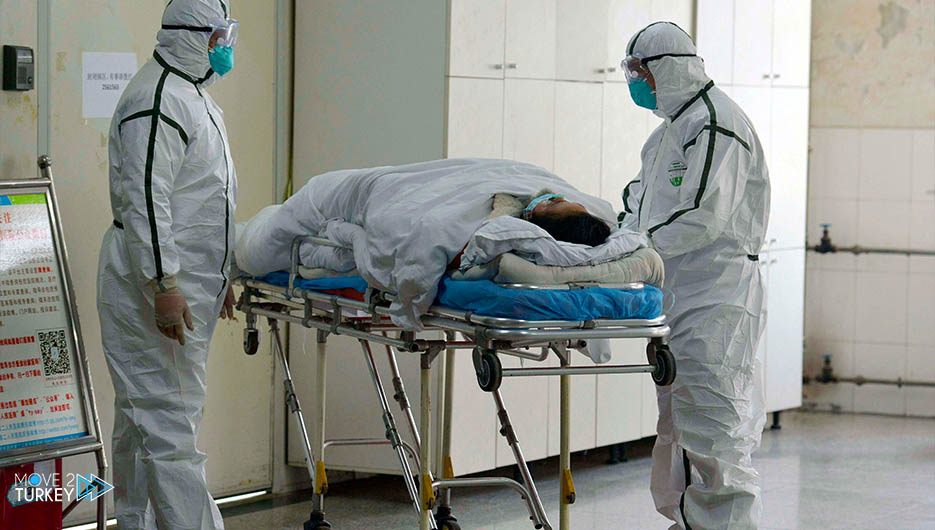 On Thursday, the Turkish Ministry of Health announced the registration of 48 deaths and 5 thousand and 171 new infections with the Coronavirus in Turkey.
The ministry said in a statement that hospitals and medical centers conducted 226,427 tests to detect corona during the last 24 hours, adding that the number of people recovered reached 5,12 people.
Concerning vaccination operations, the ministry indicated that the percentage of recipients of the first dose of anti-vaccines for those over 18 years old was 59.90 percent, and the percentage of recipients of the first and second doses was 26.52 percent.
It added that the number of vaccine doses used in the country in the last 24 hours amounted to 842,570.
It indicated that the number of recipients of the first dose of the vaccine amounted to 37 million and 179 thousand and 5, and the second dose of 16 million and 462 thousand and 718.
And the third dose is two million and 550 thousand and 225, bringing the total doses to 56 million and 191 thousand and 948.