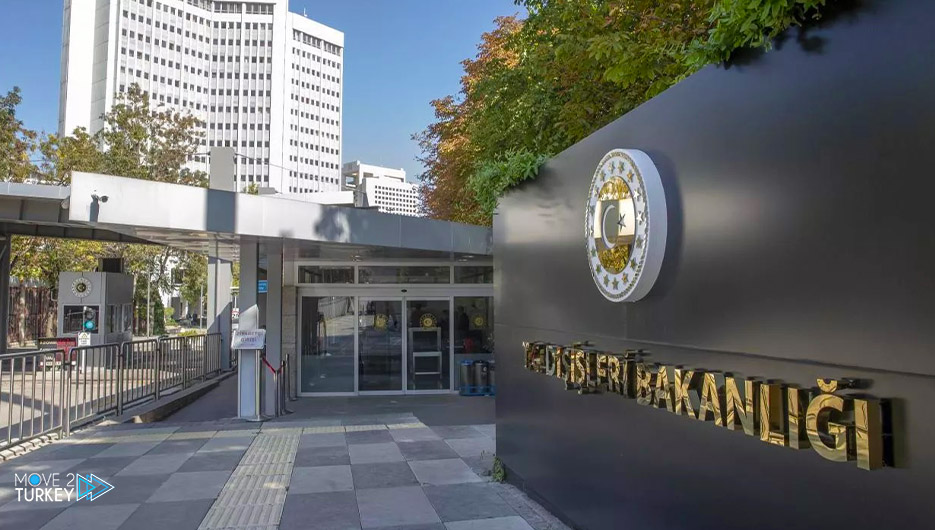 Turkey offered its condolences to Pakistan over the victims of the military helicopter that crashed in the southwestern province of Balochistan.
The Turkish Foreign Ministry said in a statement on Tuesday that it had received "with great sadness the news of the downing of a military helicopter and the martyrdom of 6 officers on board while participating in relief work due to torrential rains in Balochistan."
She asked God for mercy for the victims of the helicopter crash, offering her condolences to the brotherly and friendly Pakistan government and people.
On Monday, the Pakistani army announced the crash of a helicopter and the death of 6 officers on board, including an officer in the rank of Lieutenant-General in the southwest of the country.
The army's media wing said in a statement that the officers' helicopter, including Lieutenant General Sarfaraz Ahmed, lost contact with the air traffic control center during flood relief operations in the southwestern Balochistan province, which was badly affected by torrential rains and torrential rains.