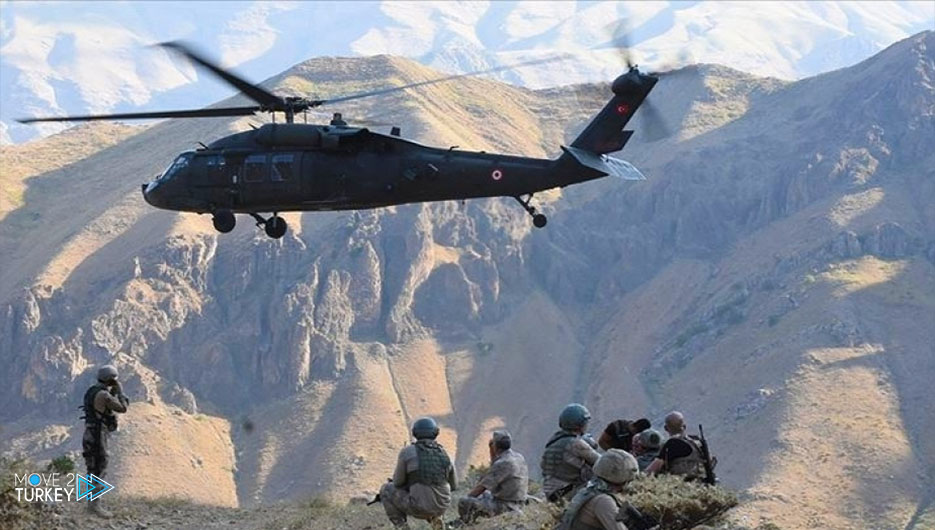 The Turkish Interior Ministry announced the neutralization of 95 terrorists last September, including 5 on the wanted list.
This came according to statements by Deputy Interior Minister Ismail Çatakli, at a press conference Tuesday in the capital, Ankara.
Çatakli pointed out that the terrorists belong to the PKK, Daesh, and Gulen organizations.