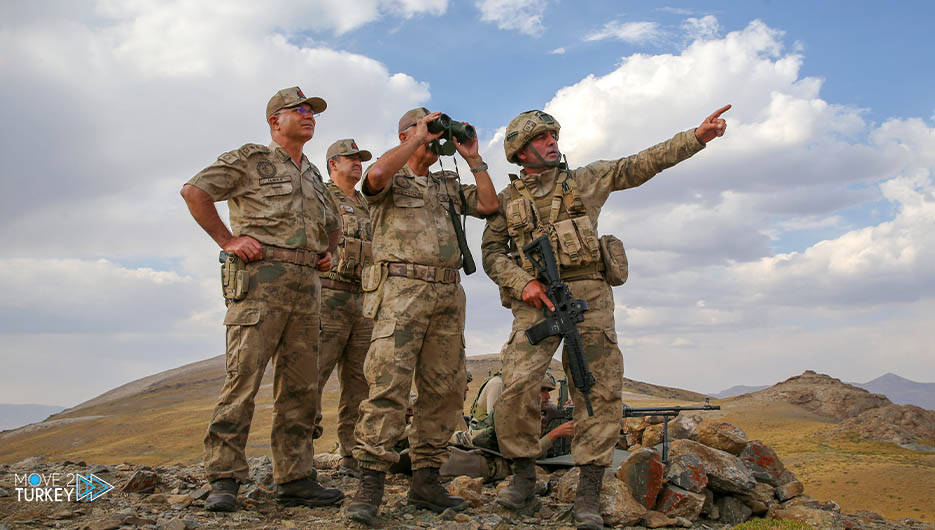 Turkey launched a new security operation against the PKK terrorist organization in the southeastern province of Batman.
And the Ministry of Interior stated in a statement on Wednesday that the operation comes within the framework of eliminating the last terrorist inside the country.
The statement indicated that the operation involved 620 members of the border guards (Gendarmia).
He stressed that Turkey will continue to fight terrorism with determination and determination.