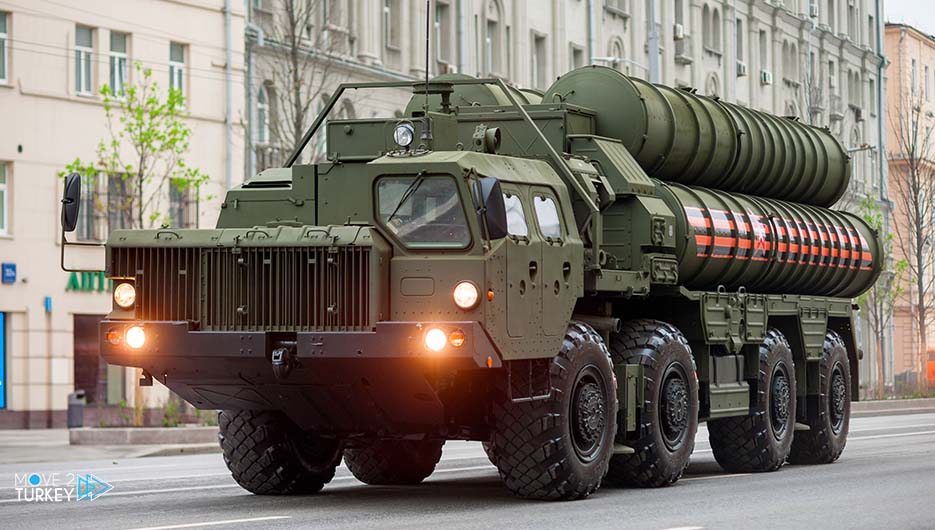 The Turkish foreign minister announced that his country is negotiating the purchase of a new series of Russian S-400 missile systems.
According to Russia Today Channel, Turkish Foreign Minister Mevlut Cavusoglu indicated that Turkish institutions, including the Ministry of Defense, are currently studying the purchase of the second series of S-400 air defense systems with the Russian side.
In this regard, the head of the Turkish diplomacy criticized the US position on the deal to purchase Russian S-400 missile systems, saying that Ankara needs these missile systems and has bought them, and it is wrong for Washington to criticize this deal.
The Turkish official also said that if the United States wanted Turkey to buy weapons from Washington, it would ask the United States to offer these weapons at reasonable prices and better terms.
Earlier, US Secretary of State Anthony Blinken asked the Turkish foreign minister to stop buying Russian S-400 systems, but Cavusoglu said the deal with Russia was over and we reminded him once again why Turkey bought the S-400. This system has been purchased and its file has been closed.