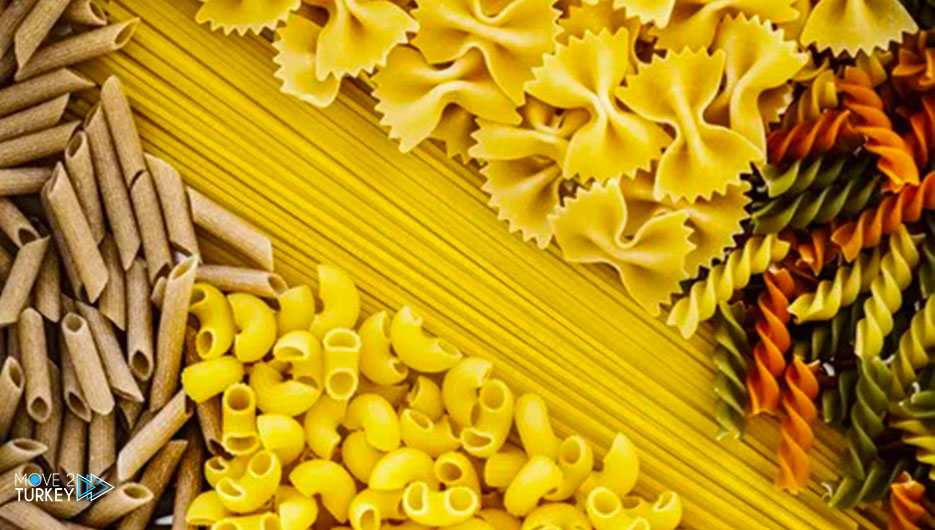 Turkey's revenue from pasta exports reached $780 million during 2021.
Turkey, which occupies second place in the world after Italy in the export of pasta, has reached the markets of 160 countries around the world last year.
Last year, Turkey exported 1,370,000 tons of pasta, achieving a growth of 3 percent compared to 2020.
African countries topped the list of countries importing Turkish pasta, with 731 thousand tons of exports, and revenues amounting to 379 million and 503 thousand dollars.
Speaking, Abdulkadir Kolahcioglu, Chairman of the Administrative Board of the Turkish Pasta Producers Association, said that they aim to achieve revenues of more than one billion dollars, by the end of 2022.
He added that the slow growth in pasta exports over the past year is due to the challenges of the Corona epidemic.