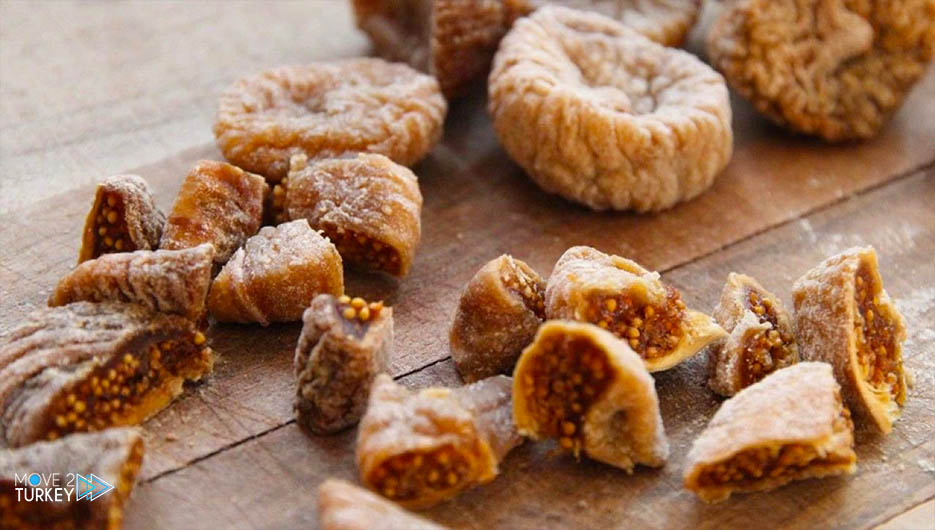 Turkey generated $68 million in dried fig exports during the first month of the 2021 export season.
According to information from the Aegean Exporters Union, the dried fig export season in Turkey began on October 6.
The information indicated that the Turkish dried figs reached the markets of 74 countries within one month.
It pointed out that the number of dried figs exported during the first month of the current export season amounted to 16,104 tons.
Germany came to the forefront of importing countries with a value of 12 million and 904 thousand dollars, followed by France with 11 million and 176 thousand, and Italy in third with 8 million and 545 thousand.