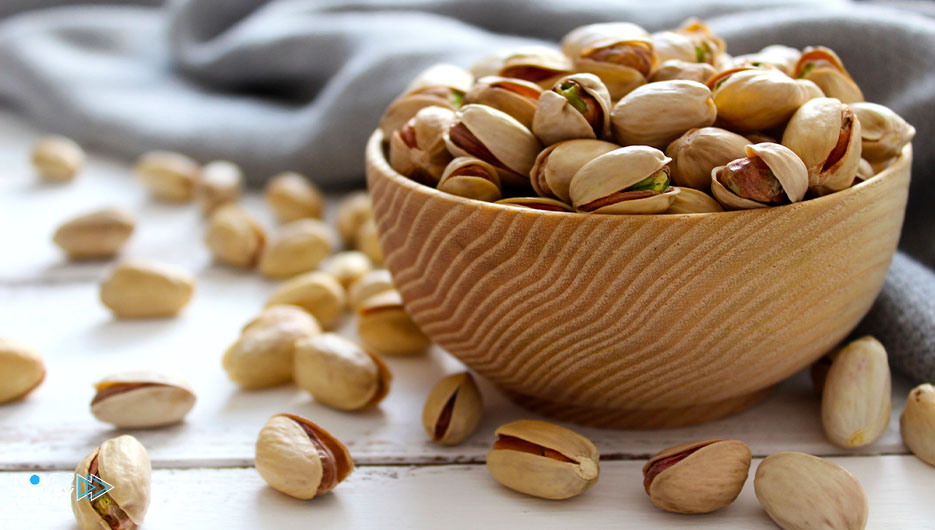 Turkey's revenues from Antabian pistachio exports amounted to 111 million and 456 thousand dollars during the first six months of this year.
According to data from the Southeastern Anatolia Exporters Union, Antep pistachio exports grew by 30 percent.
During the period between January and June 2022, compared to the same period last year.
During the past year 2021, Turkey's exports of Antabian pistachios reached the markets of 110 countries around the world, with a value of 209 million and 686 thousand dollars.
In the first half of this year, the exports of the same sector reached the markets of 91 countries, with a quantity of 12,258 tons.
Germany topped the list of importers with 17 million and 43 thousand dollars, followed by Kyrgyzstan with 9 million and 363 thousand dollars, then Iraq with 6 million and 828 thousand dollars.
It is noteworthy that the name of this product as "Antabian pistachio" dates back to the Turkish state of Gaziantep, which is famous for its cultivation.