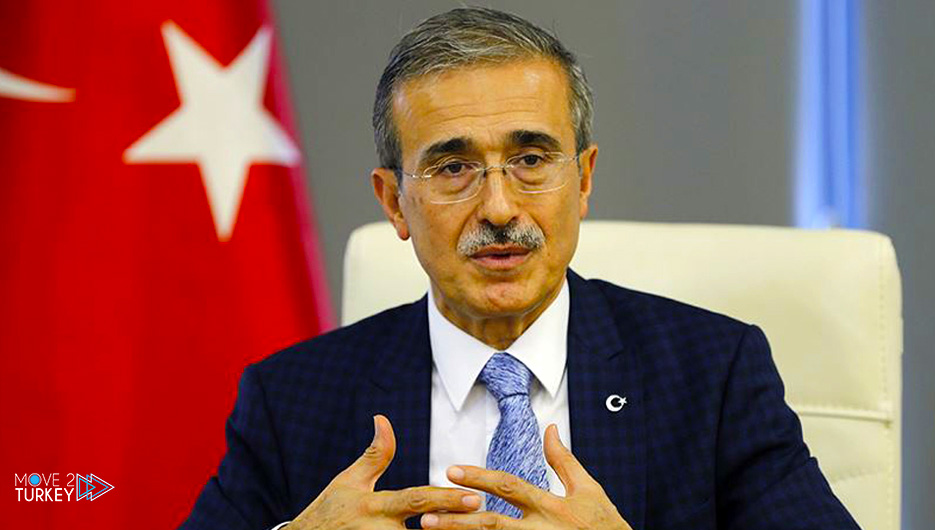 The head of the Turkish Defense Industries Organization, Ismail Demir, announced that the homemade PMT-12.7 submachine gun has entered mass production.
And he stated in a tweet on Wednesday that the machine gun, which is produced for the first time locally, has entered serial production, indicating that Turkey is now able to produce heavy-caliber weapons.
Demir attached the tweet with a video of him performing a test throw of the PMT-12.7.
He pointed out that the armed forces and security forces will be provided with this weapon, which is more efficient compared to its foreign counterparts.
It is noteworthy that the aforementioned 12.7-caliber machine gun was designed to shoot very quickly through different platforms.