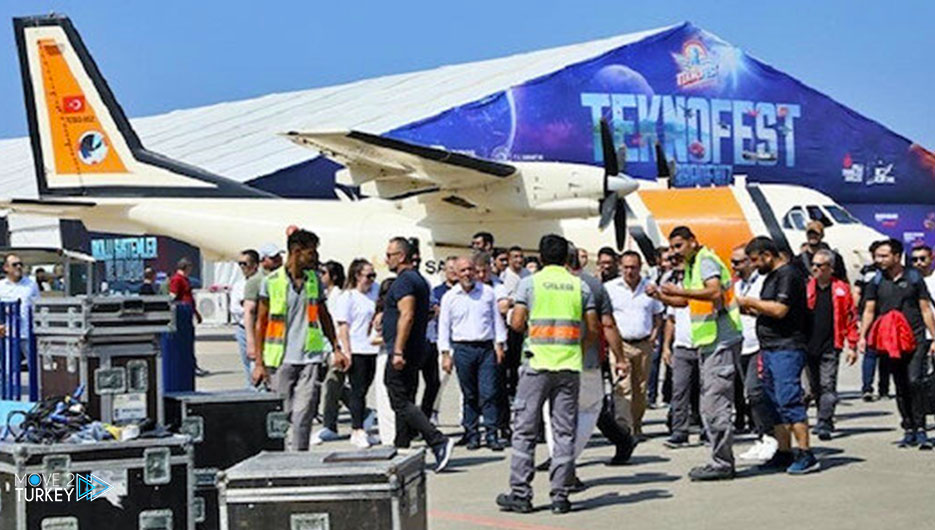 The "Black Sea Technovist 2022" festival for aviation and space technology received 205,000 visitors in the first two days of its launch in the state of Samsun in northern Turkey.
The festival, which is organized by the Turkish "Technology Teams" endowment in cooperation with the Ministry of Industry and Technology, kicked off on August 30 and will continue until September 4.
"Black Sea Technovist", which is located on the grounds of Charchamba Airport in Samsun, received 110 thousand visitors on its first day, while on the second day it received 95 thousand visitors, bringing the total in two days to 205 thousand visitors.
The festival will witness competitions in the field of technology, as well as other entertainment activities related to space and technology, and air shows of Turkish fighters.
The festival also displays the most prominent products of the Turkish defense industries.
TechnoFest is considered the largest festival in the world in the field of aerospace technology and an important way in Turkey to discover the talents of young people to showcase their technological innovations such as rockets, robots, drones and green technology.