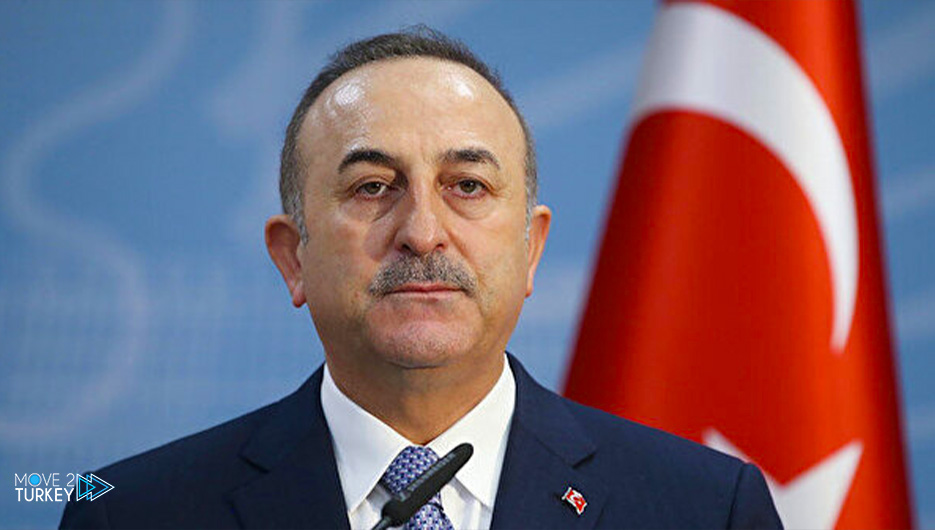 Turkey has applied to the United Nations to register its name in other languages ​​officially approved by the international organization in the form "Türkiye" as it is written in Turkish.
Çavuşoğlu said in a tweet via Twitter on Tuesday that he had sent a letter to the Secretary-General of the United Nations, Antonio Guterres, to register Turkey's name in the foreign languages ​​approved by the organization (which uses Latin letters) in the form "Türkiye".
He pointed out that this step is the culmination of the campaign launched by President Recep Tayyip Erdogan in this regard.
The six official languages ​​of the United Nations are English, Arabic, Chinese, Spanish, French and Russian.
President Erdogan has previously said that the name "Türkiye" is the best representative and expressive of the culture, civilization and values ​​of the Turkish people.
He recommended companies use the phrase "Made in Türkiye" instead of "Made in Turkey" on their export goods.