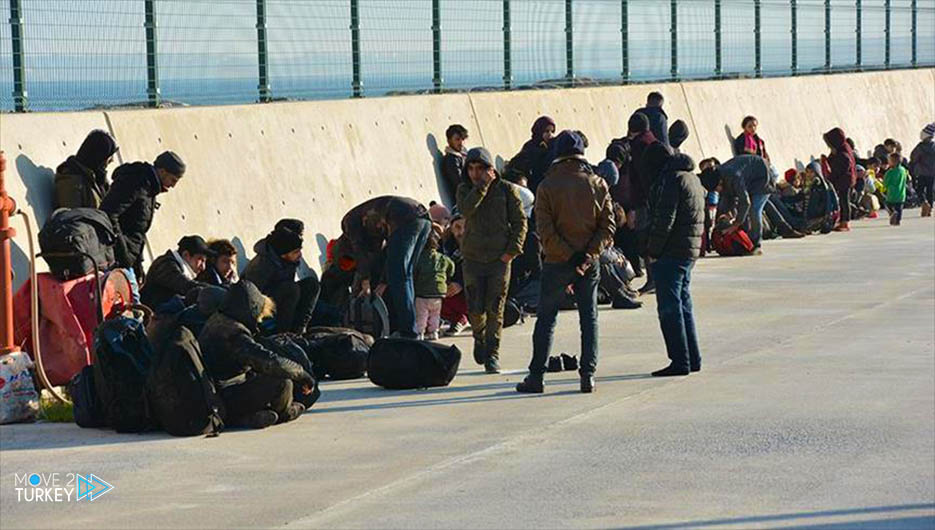 The Turkish authorities have arrested 51 irregular migrants during the past two days near the Bulgarian border in the northwest of the country.
This came during a monitoring operation conducted by the Turkish gendarmerie forces between 2-4 October.
After receiving a report of the presence of migrants in the regions of Kovchaz, Baba Eski, Demirkoy, and the area near the "Derakoy" crossing.
The operation resulted in the arrest of 51 immigrants of Afghani, Pakistani, Bangladeshi, Syrian, and Iraqi nationalities.
Some of the migrants said that they were beaten at the hands of the Bulgarian forces, and then returned to the Turkish side.
After completing the necessary procedures, the migrants were sent to a deportation center in the Turkish state of Kırklareli.